WorkflowMax is a project management software built to take care of all your business management needs, including project tracking, timesheets, reporting, invoicing, job monitoring, and all other aspects of project management.
From leads to quotes to time-tracking, all the way to invoicing- WorkflowMax is an all-in-one, cloud-based project management software, the modern and efficient way to run your business and have an improved picture of your people and your profit.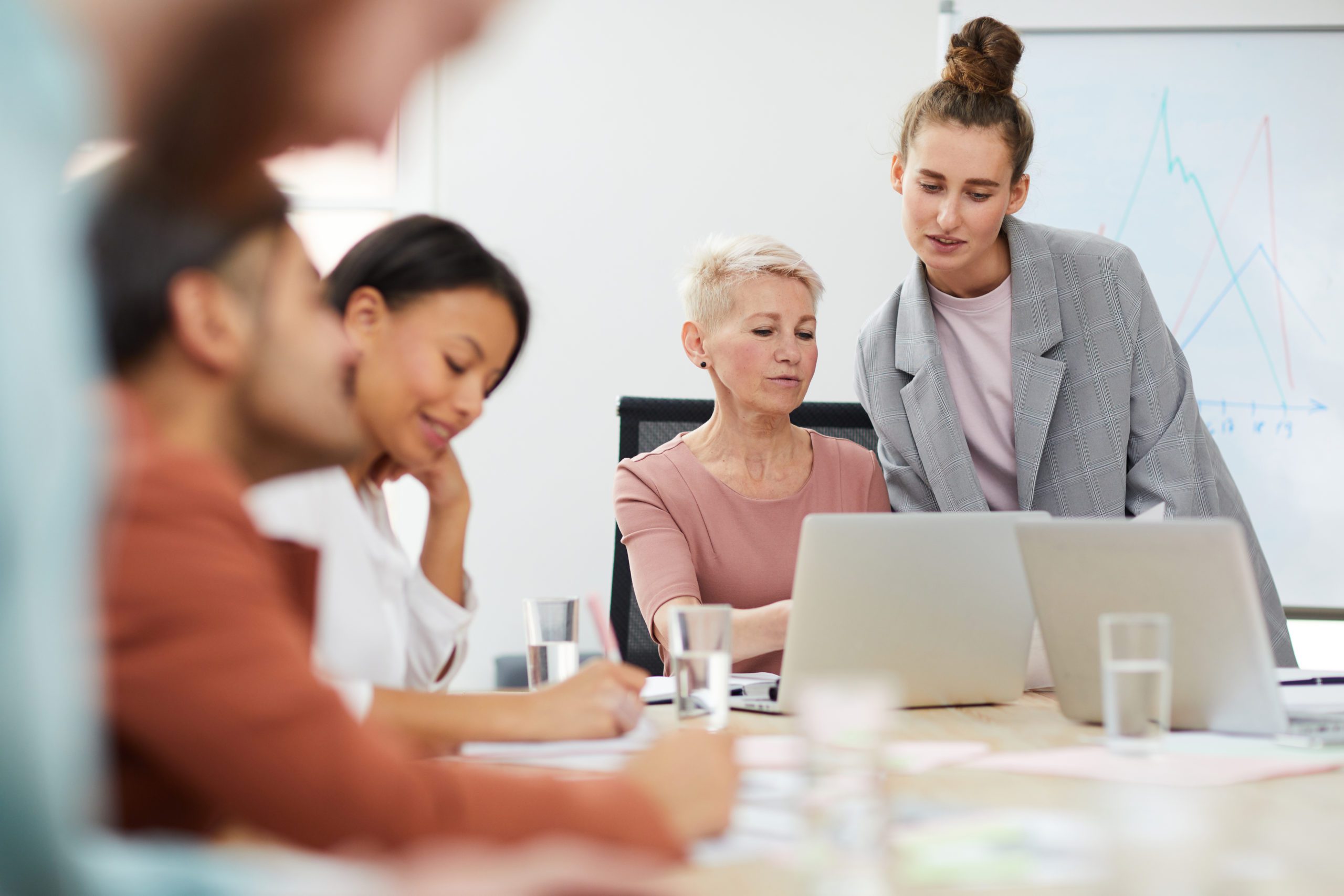 Our team are ready to chat and work with you to find the best solution to your business needs. Contact us today and find out how Fresh Accounting can transform your business.