Accelerating business growth
Fresh Accounting is one of Asia's fastest growing and leading independent accounting firms specialising in cloud accounting, financial control, CFO, and business transformation, with a diverse clientele across Asia and with offices in Hong Kong, Singapore, and Nepal.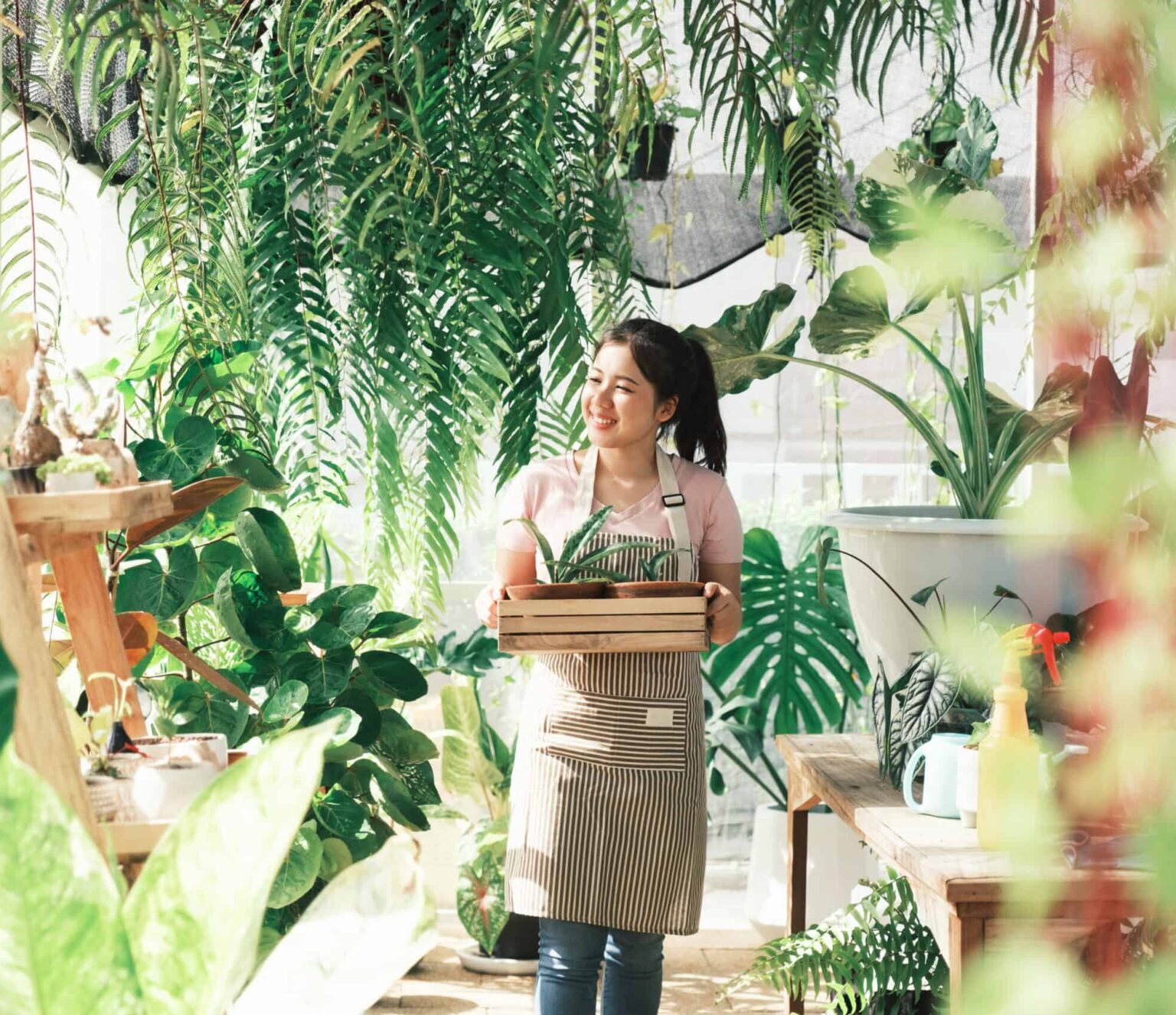 Xero Accounting Services
If you have arrived at our website, you may be a start-up business looking to utilise Xero or an established business interested in making your accounting process simpler by moving to Xero accounting. The Fresh Accounting team can help whatever type of business you are.
Find out more
The Fresh Difference
Lead

One of the leading accounting companies in Asia with offices in Hong Kong, Singapore, and Nepal.

Transform

Transforming businesses of every shape and size to become more agile and focused on their finances.

Innovate

Innovating financial data with award winning cloud based accounting software. Finance at your fingertips.
Digital transformation
Digital transformation has shifted the focus of accounting and finance within a business and at every level with a greater emphasis on process optimisation and handling. See how Fresh Accounting is leading the way in implementing Xero, Xero add-ons and ecosystem solutions.
Find out more
Experience matters.
Powered by Xero.
Xero ecosystem
This is just placeholder text. Don't be alarmed, this is just here to fill up space since your finalized copy isn't ready yet. Once we have your content finalized, we'll replace this placeholder text with your real content.
Read more