Case Studies
Over the years, Fresh Accounting has collaborated with a number of exciting and dynamic businesses across Asia by helping design, implement and execute digital strategies to move to cloud-based accounting solutions and cloud solutions.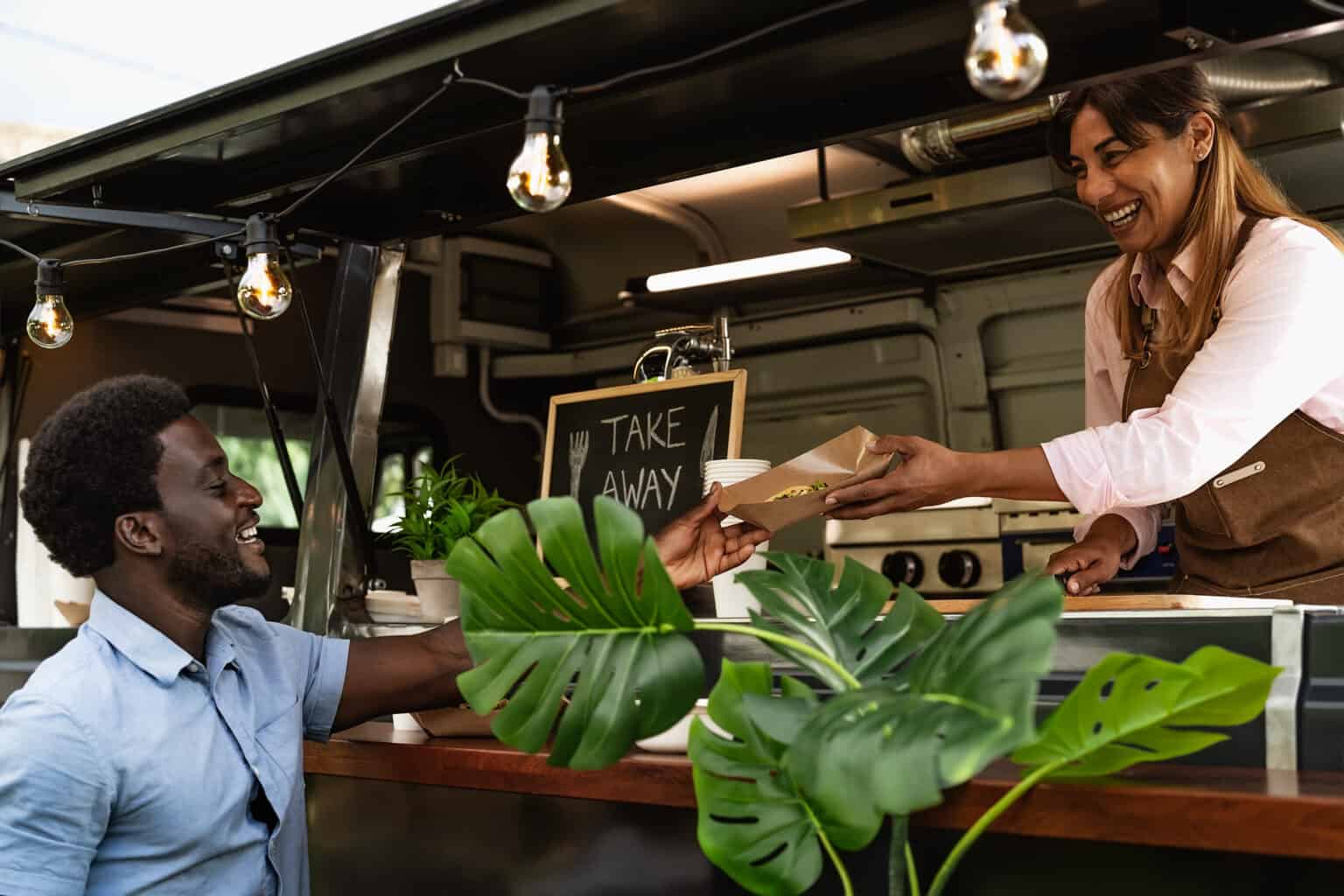 Investing in the future
We have distinctive knowledge, tools and expertise to help businesses implement cloud accounting and cloud-based solutions. We provide the implementation of cloud-based software, along with training and technical support. For most businesses, talent and tools will not necessarily be found in-house and Fresh Accounting is there to support clients as an external provider to implement digital cloud solutions.