Xero
Over the years, Fresh Accounting has collaborated with many exciting and dynamic businesses across Asia by helping design, implement and execute digital strategies to move to cloud-based accounting solutions and cloud solutions. As Xero Partners, we place Xero at the heart of our implementation projects.
Your trusted Xero partner
Xero is an online accounting software connecting business owners with their numbers, banks, and advisors anytime and anywhere.
Xero is an entirely cloud-based accounting software for small to medium-sized businesses. Data is stored securely in the cloud without the need for expensive servers in your office.
It performs bookkeeping and accounting functions such as invoicing and payroll, allowing you to connect directly with your bank account via bank feeds.
Xero lets business owners manage their finances, enabling businesses to integrate with Xero add-ons and ecosystem solutions, making it an affordable option for growing businesses across all industries.
Truly effortless accounting is at your fingertips.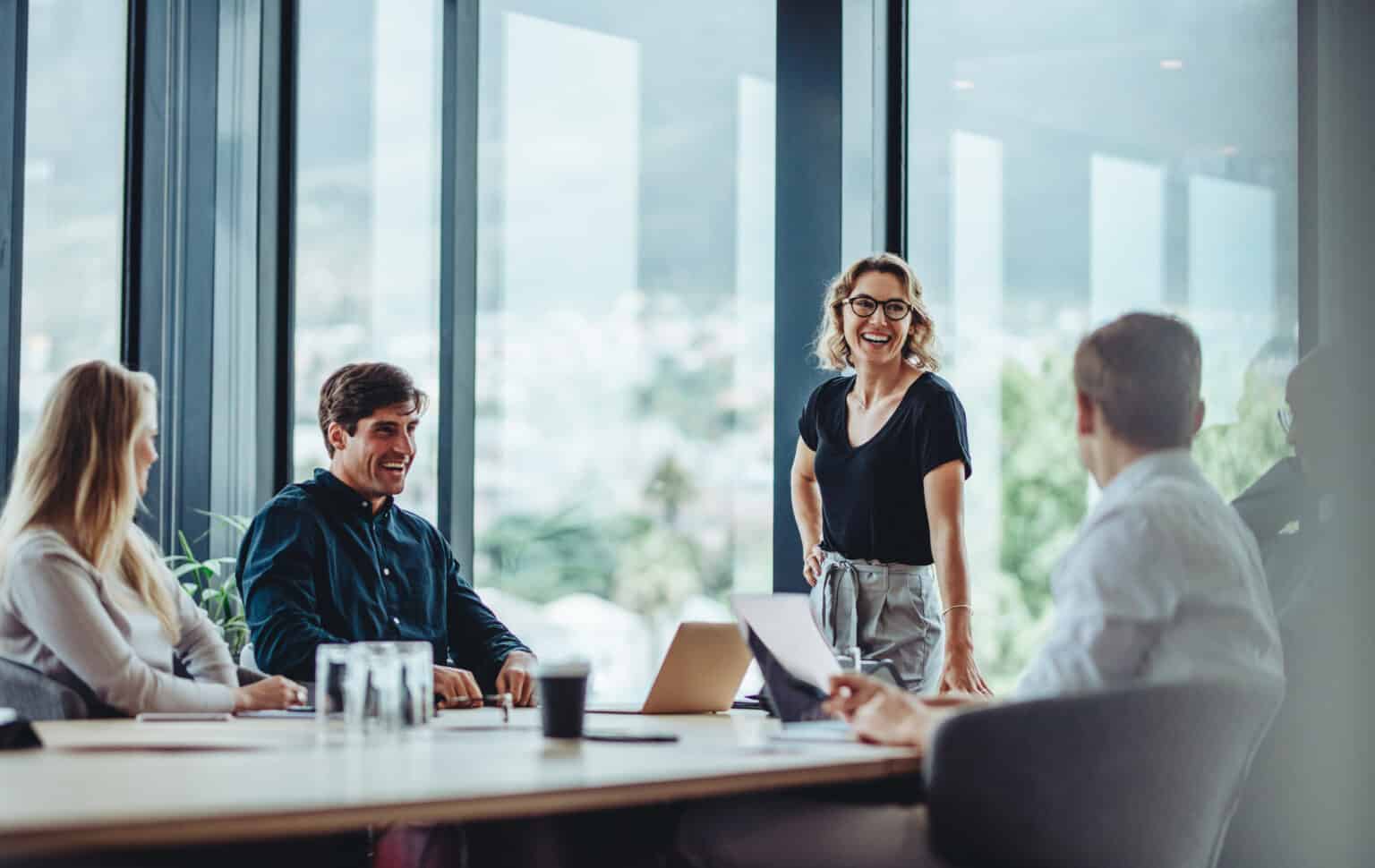 So what can Xero do for you?
Xero allows you to automate many essential but time-consuming accounting tasks.
As Xero Partners, we take care of everything for you so that you can grow your business knowing that there is an experienced finance team behind you.
Our mission is to support business growth, and we do this with Xero at the helm.
Fresh Accounting is proud to say that we are Asia's fastest-growing Xero specialist and a Platinum Partner.
Not only is Fresh one of Asia's most experienced and recommended Xero Partners, we are also expert consultants in the wider Xero ecosystem. As a trusted partner with solid accounting and business management experience in Hong Kong, Singapore, and across Asia, our team has strong expertise in Xero and other Xero add-ons and ecosystem solutions.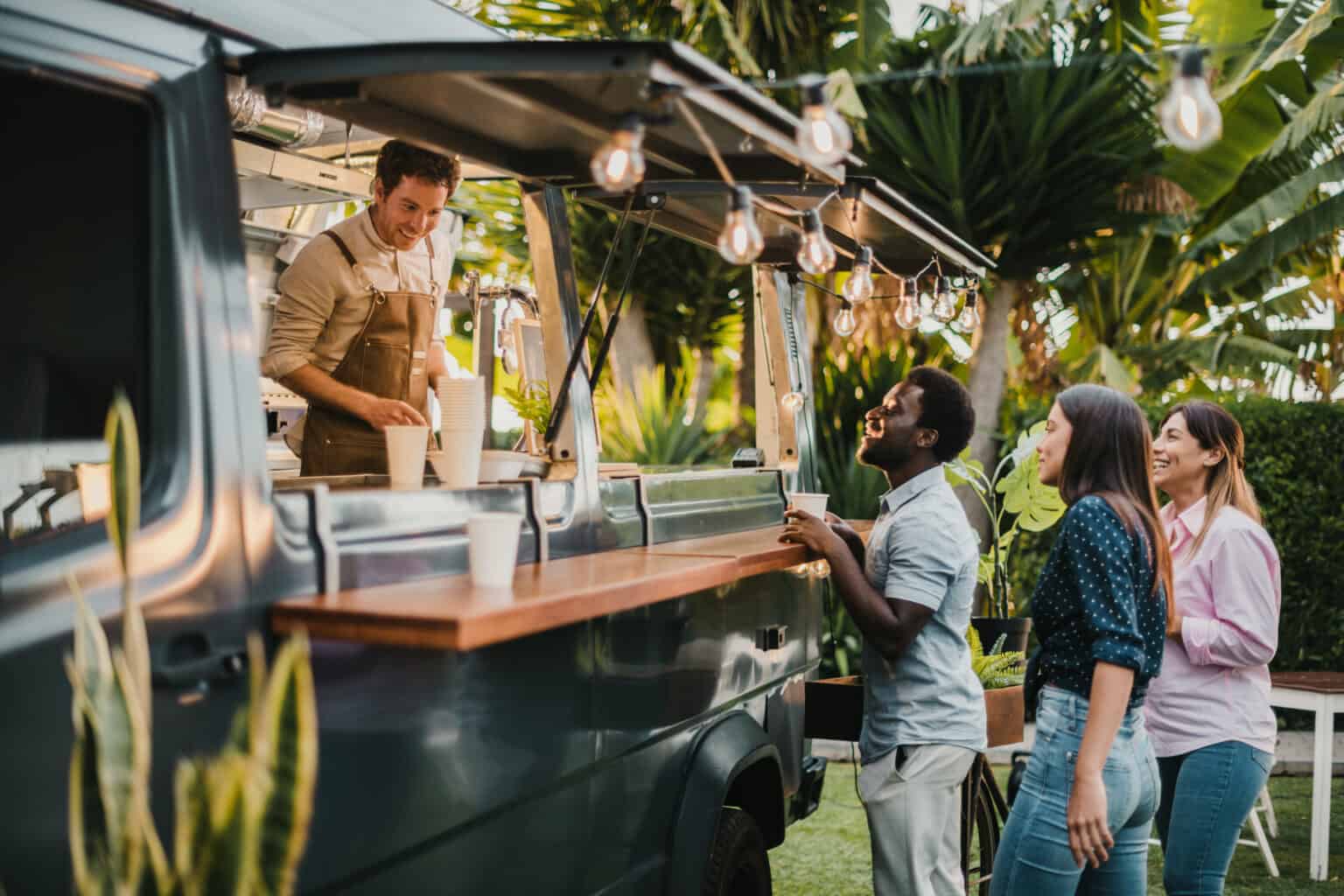 Financials at your fingertips
Xero is a global leader in online accounting. With Xero Partner guidance, you will have essential financial information at your fingertips to run your business from anywhere.
As Xero Partners, we provide business owners with real-time analysis of their financial position and performance in a simple, intelligent and secure way.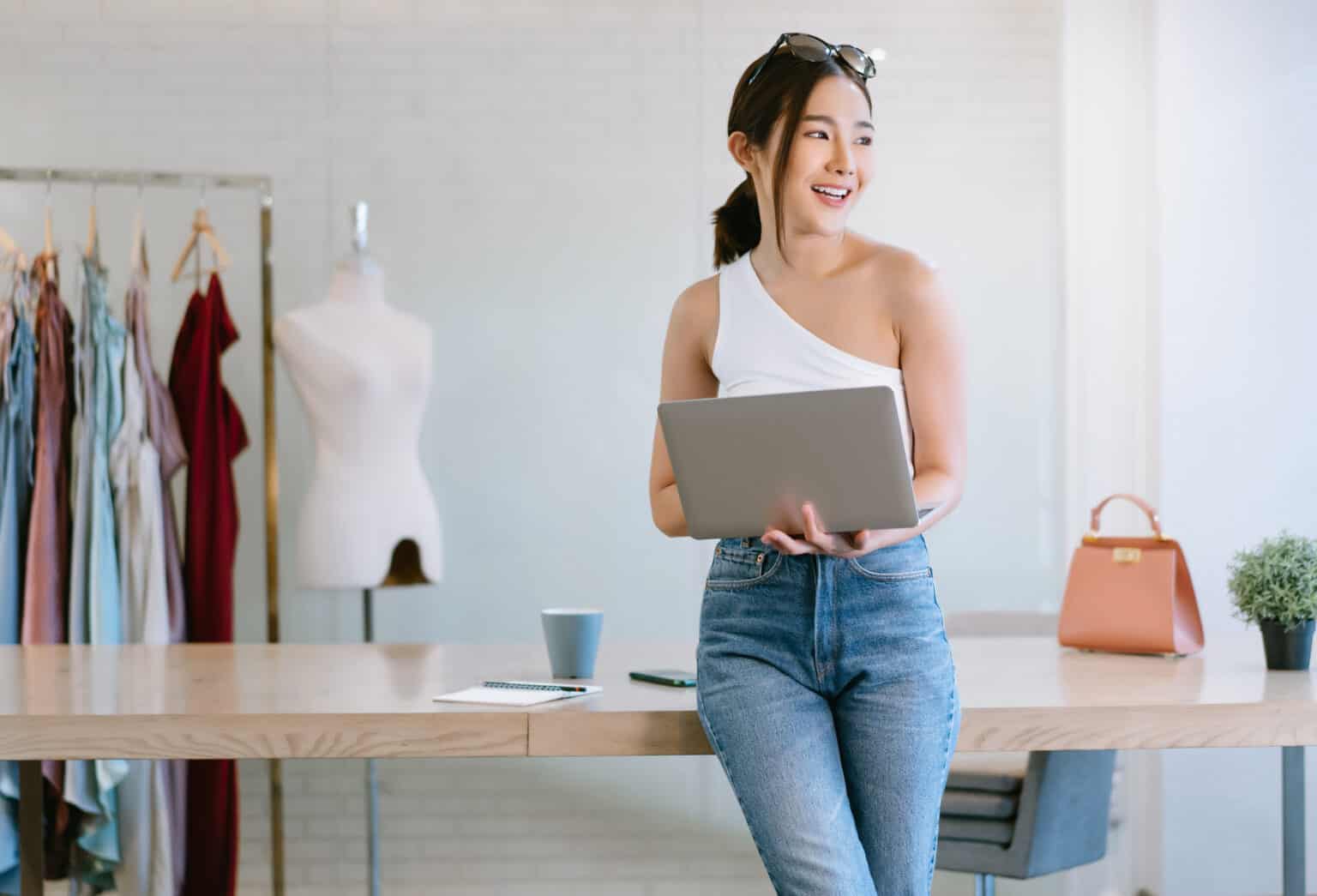 Built for the non-accountant

Xero is built with the end-user in mind – you – not the accountant.

Time saving

Xero allows easy, online collaboration with us, cutting back on the time you need to spend on administrative tasks.

Just a click away

It features a direct feed into your bank, Stripe, PayPal, virtual banks and many more, so you are never more than a click away from a cash flow update.

Compatible with your lifestyle

It's compatible with your smartphone and tablet so that you can access it anywhere and anytime.
Xero Partners & Ecosystem Experts
Fresh Accounting is a Xero Platinum Partner. That means we are Xero experts and receive regular training. We can implement and tailor Xero to your business and train you on how to use it. If you need help, we're always available.
There are also a host of add-ons and integrations to help you run your business. We'll set you up with the ones that are right for you.
Find out more about the Xero add-ons complimenting and enhancing your financial needs.
Xero Discovery Consultation

Here at Fresh Accounting, we understand that every business is unique, and the needs of every business vary by industry. Some companies may simply require Xero, while others may require Xero and other Xero add-ons and ecosystem solutions.

We start with a short discovery call to get to know you and your business, analyse your needs, and understand your current accounting and your goals for the future.

After our call, we will email you a list of the information we need to get started. From there, we do all the work in partnership with you.

Xero Workshop

After the discovery call and depending on the needs and complexity of your business, Fresh Accounting can provide a workshop, which varies from one hour to one day.

We invest time to gauge your needs, pain points, and wish lists. By listening to and understanding your pains, We can ensure Xero is the right solution for the problems and issues we identify with you.

A Xero workshop provides a better understanding of your business, its current systems, and processes, and what is required for us to design an implementation plan.

With our professional consultancy and project management service, we can help your company transform and scale up in the digital era.

Xero Implementation

Fresh has unparalleled experience and deep knowledge of optimising Xero to meet your business needs. We set up your Xero file to perfectly fit your organisation and help meet your business goals.

The aim is to minimise your time and stress and give you clarity and control over your business finances. This step typically takes around two to six weeks from receiving your information.

We provide a tailor-made implementation process by customising the features that are specific to your business. Our Xero implementation process will ensure you have a seamless experience using Xero.

Xero Integration

Through our discovery consultation or workshop, Fresh can help businesses integrate Xero add-ons and ecosystem solutions to ensure that you enjoy and benefit from a simplified accounting process.

With Xero and its open API, it integrates with over one thousand add-ons and ecosystem applications. We help you find the best applications to manage different parts of your business and generate more synergy.

Integration with Xero delivers immediate results from the moment your applications are connected and will immediately save time. You will see the improvements they make to your business.

We can help you customise your user experience by integrating with other online solutions, which provide more efficient ways to handle manual tasks.

Xero Optimisation

Some businesses may already be using Xero. Fresh can provide a health check or review to see how you use Xero.

Fresh can undertake a one-off review to ensure that you are using Xero efficiently. By ensuring Xero is fully optimised and meets accounting standards, you can receive accurate and timely management accounting information, helping you make more informed decisions.

Our optimisation service will help your team through the change of management process and show you how to take advantage of all Xero's bookkeeping and accounting features.

Let Fresh help you take advantage of our expertise to streamline your processes.

Xero Training

Fresh can provide Xero training sessions. We can show you how to make the most of the relevant tools and features in Xero to support your business.

You will learn how to use Xero's powerful accounting features. Training with the Fresh team allows you to be familiar with using Xero in your business operations.

We help simplify the use of Xero through our training and can provide training in various formats, including open workshops and conference sessions, customised to suit your needs.

As one of the early Xero partners, we have been early adopters of Xero, so we know the intricacies of the application.

Fresh can help get your team to competency quickly in this cloud-based accounting software by adding our comprehensive product knowledge to your implementation project.

Training is tailored specifically to your business and the needs of your team.

Xero Data Migration

Fresh can take care of data migration for you. In an ideal world, we recommend setting up Xero ahead of your new financial year. However, for some businesses, this may not be practical.

We will transfer data from your existing system (including other accounting software, as well as Excel and Google Sheets) into Xero.

And we can do this seamlessly in the background, so you and your team can get on with business uninterrupted.

You may also want to set up Xero at the end of your financial year. We can help with migrating data across and catching up with any accounting you may need before preparing for an audit. As you approach your new financial year, we will have data already in Xero to compare and see your business grow all in Xero.

Xero Technical Support

Fresh provides ongoing support, advice, and training as needed. Your business growth can go hand in hand with our technical support to ensure you continue to use Xero smoothly and efficiently.

We can provide onsite and remote technical support to ensure you do not run into any issues.

Xero technical support is optional after implementation, integration, and training.
Speak with a Xero Partner!
Our team are ready to chat and work with you to find the best solution to your business needs. Contact us today and find out how Fresh Accounting can transform your business.