Spotlight Reporting
Over the years, Fresh Accounting has collaborated with many exciting and dynamic businesses across Asia by helping design, implement and execute digital strategies to move to cloud-based reporting solutions. As a Spotlight Reporting partner, we place Spotlight Reporting at the heart of our implementation projects.
Your trusted Spotlight Reporting Partner
Spotlight Reporting is an all-in-one platform for financial reporting, forecasting, and KPI tracking. It is a comprehensive cloud platform which seamlessly integrates with Xero. Spotlight Reporting allows accountants and business owners to create easy, meaningful and visually appealing performance reports, dashboards, forecasts and consolidations.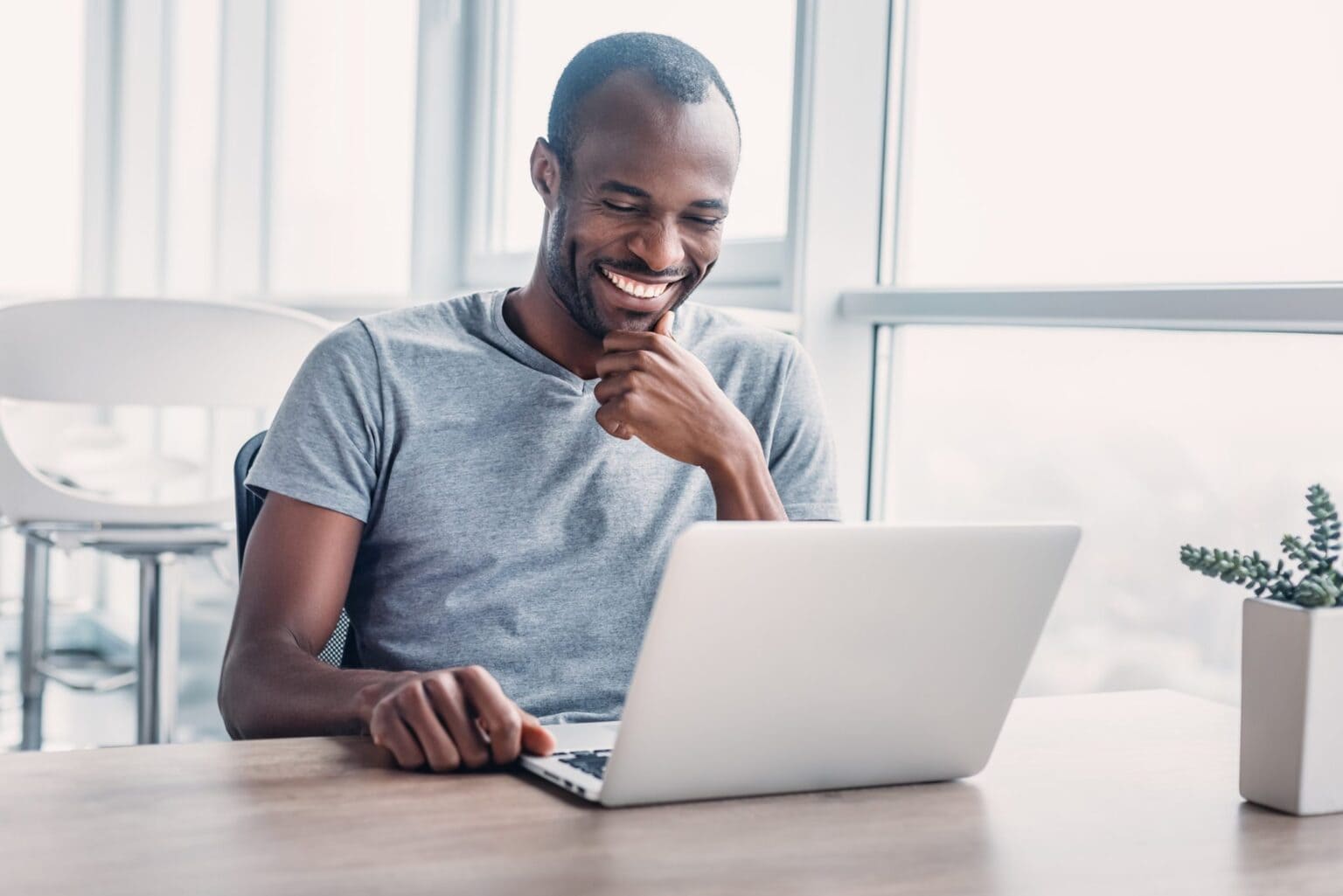 What can Spotlight Reporting do for you, and who is it for?
Spotlight Reporting provides the tools to see the big picture of your business or businesses and enhances the trusted advisor-client relationship. Spotlight Reporting has a suite of products that empowers decisions through powerful management reporting and forecasting.
Spotlight Reporting creates insights to inform better business outcomes. It allows accountants and business owners to create easy, meaningful and visually appealing performance reports, dashboards, forecasts and consolidations.
Spotlight is an excellent tool to use alongside Xero. You can monitor your business performance at a glance and create easy, great-looking performance reports, cash flow forecasts and consolidations to help you stay on track with your KPIs.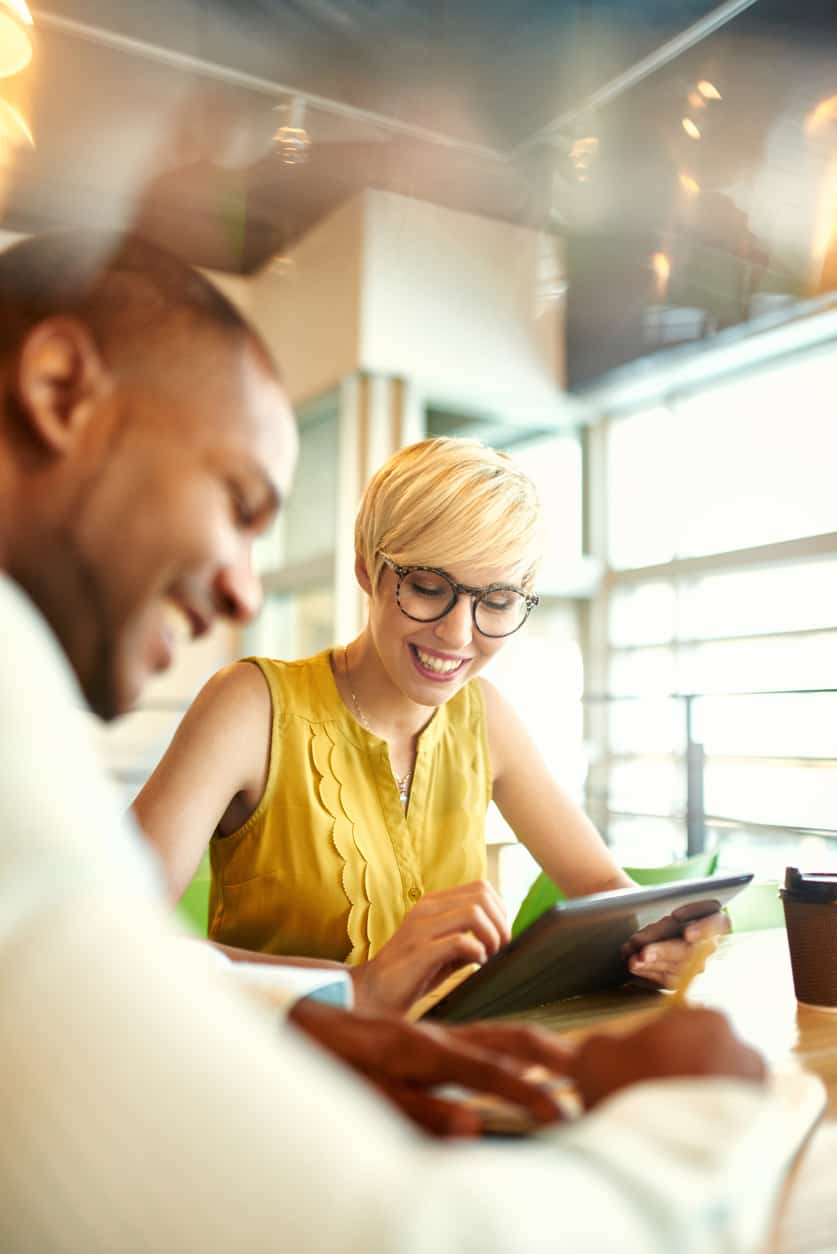 Financial and Management Reporting made easy.
Spotlight Reporting has four products, including an application of the same name that creates performance reports. Spotlight Forecasting, meanwhile, builds simple cashflow forecasts and scenario budgets. Spotlight Dashboard tracks key business metrics, and Spotlight Multi is for franchises and not-for-profit organisations, which can import, analyse and compare up to 1,000 Xero organisations.
With its integration to Xero, Spotlight Reporting offers a range of comprehensive performance reports, complete three-way forecasting, customisable dashboards and advanced consolidated reports for multi-entity businesses and franchises. Spotlight empowers internal and external accountants to have conversations with their clients and add value to the relationship and the business's financial management.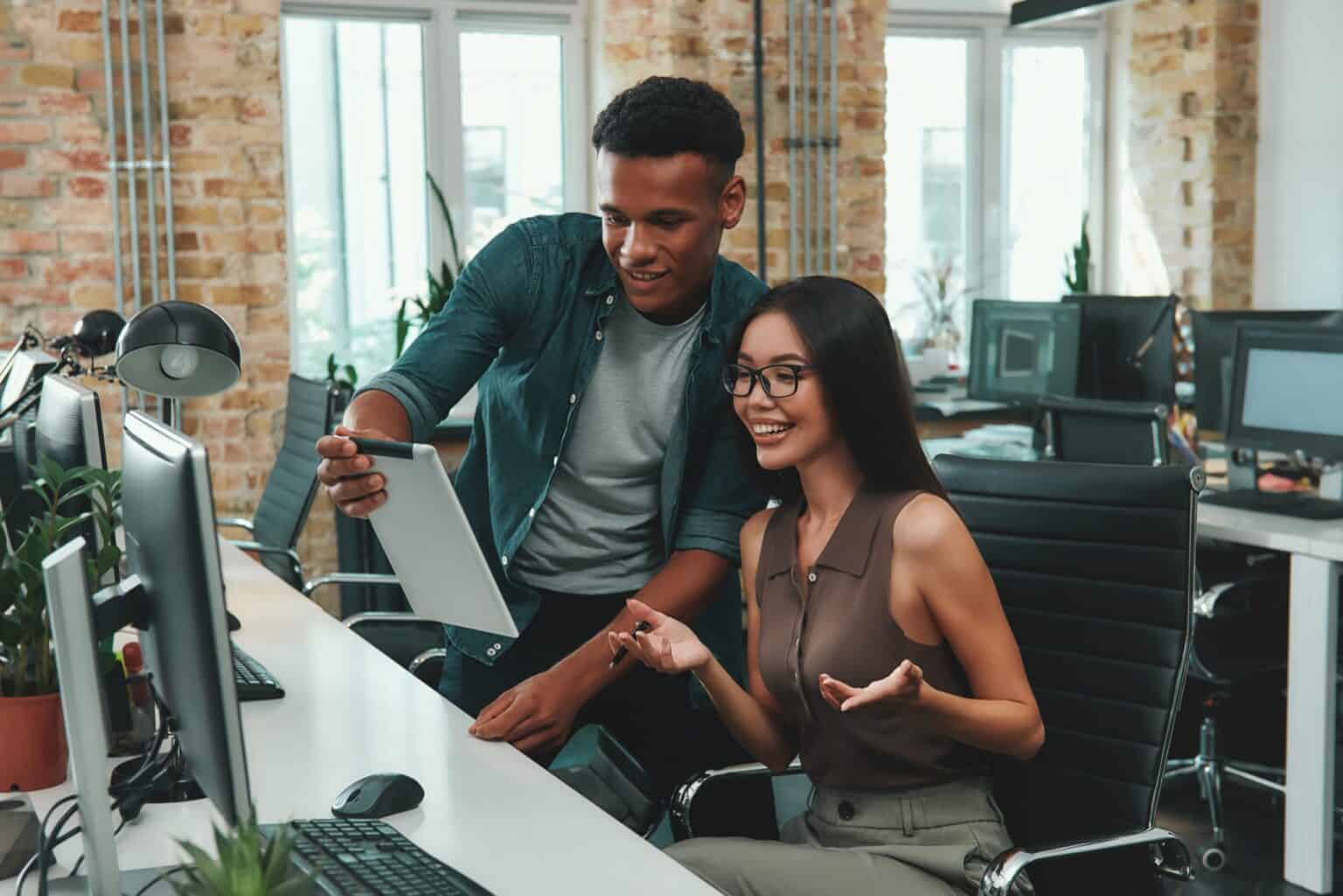 Why use a trusted Spotlight Reporting Advisor?
It may be tempting to implement Spotlight reporting in-house. However, with all cloud-based software, there can be a significant learning curve. At Fresh, we do understand the best way of configuring and implementing the technology requires time, experience, and patience.
Working with a Spotlight Reporting partner ensures you benefit from our experience and technical competence with a strong track record of using and implementing Spotlight Reporting, providing a smooth and efficient implementation and minimising disruption to your business.
Working with a certified partner helps remove the time and frustration of implementing a new system. This will also ensure you are utilising the system to its full potential.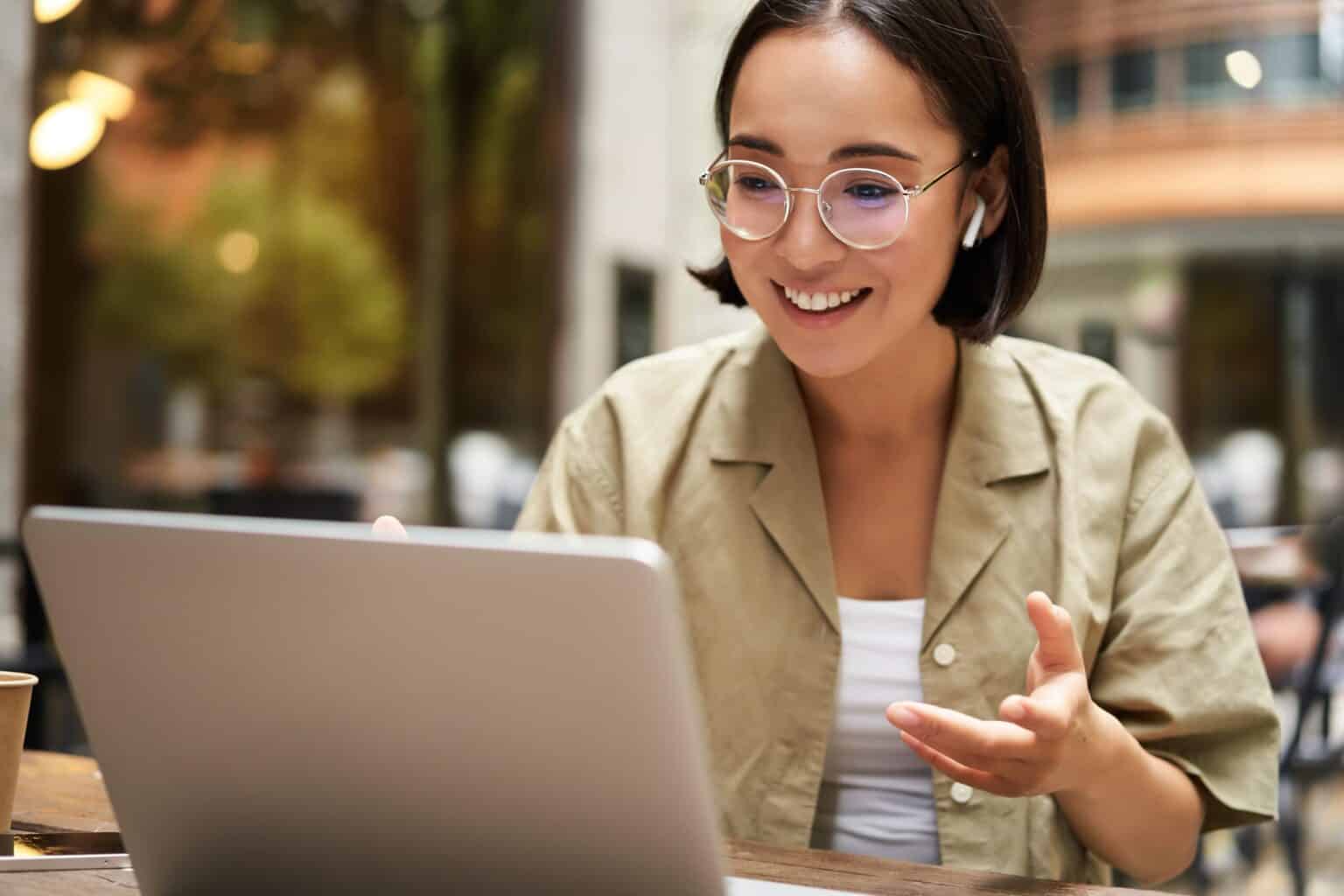 Spotlight Reporting key features and benefits
Reporting

A robust management reporting tool designed to help clients or businesses make informed decisions to achieve better business outcomes. Reporting saves you time and effort, allows for complete flexibility, and has extensive customisation options and the ability to share insights.

Forecasting

Effective budgeting and cash flow forecasting can mean the difference between business success and failure. This budget creator, three-way forecasting, and scenario builder allow you to plan for the future.

Dashboard

Get an instant snapshot of business performance to enable you to focus on what really matters. Dashboard provides a wide selection of displays and charts, easy drag-and-drop dashboard creation and the ability to gain a holistic view of performance with financial and non-financial KPI reporting.

Multi

Multi allows you to aggregate, rank and benchmark for franchises, not-for-profits and industry specialists. This specialist tool removes the pain of creating multi-entity reports where comparisons are essential.

Why Xero + Spotlight Reporting

You can upload your financial data from Xero with ease and you have the ability to track financial and non-financial KPIs for a holistic view of your business performance. With the automation of multi-currency consolidations, you can quickly compare performance across regions and make decisions with confidence.

Reporting, Forecasting, and Consolidation for Xero users

Use the Spotlight Reporting Xero integration to create powerful reports and forecasts. Import your data and transform numbers into insights. Speak with the Fresh Accounting team to see how we can help you.
Learn More About Spotlight Reporting
Speak with a Spotlight Reporting partner!
Say goodbye to paperwork, complex spreadsheets, time-consuming administrative jobs, and many other painful and tasks when running a business.
The critical part of this process is to understand what you do and what you want to do – from that, we will help you to save time and increase profits.
Our team are ready to chat and work with you to find the best solution to your business needs. Contact us today and find out how Fresh Accounting can transform your business.