CFO for Hire
It is essential to know that you are only a phone call or email away from an experienced CFO who can advise and oversee your business. Fresh Accounting partners with Spotlight Reporting to provide detailed and concise information to help your business grow.
Virtual CFO
Fresh offers experienced CFOs on a part-time or project basis as we understand business owners may not require a CFO full-time.
Business owners need to regularly discuss strategy and plans and work towards long-term goals with an experienced CFO to ensure they are on the right track.
Fresh offers CFO services with flexibility, from as little as one day per month to weekly engagements and one-off projects such as fundraising, entering new markets or purchasing or selling a business, mentoring a finance team, cash flow management, business restructuring and much more.
Our CFO services can provide insightful analysis, monthly reporting, managing your cash flow, and help build a concrete financial plan. The Fresh team will give you peace of mind and reassurance that your business is in safe hands.
Get expert CFO advice where it matters most…
We will work with you to understand your business and put systems in place to provide a framework that will deliver meaningful information, allowing you to maximise business performance through informed decisions.
Cash flow management and improvement

Creating a performance dashboard for your business

Analysis and interpretation of monthly accounts

Setting and working to improve key performance indicators

Business planning, budgeting, and forecasting


Identifying strategies for cost efficiencies and increasing profits

Financial modelling

Succession planning

Profitability analysis

Managing and mentoring the internal finance team

Financial awareness coaching

Organisational review

Process simplification

Strategies to improve on return on assets
Selling or merging a business
Fresh Accounting has worked with numerous business owners and businesses regarding selling or merging companies. We provide CFO services to support business owners and support managing the process.
We can participate in the initial conversations with a potential buyer to collate financial information for due diligence on behalf of the business owner.
Fresh offers a full service for the sales process or can provide specific help in certain areas as and when required. We have experience in managing the sale process.
We recognize there are specific needs of a seller, and a sale of a business may only happen once in a lifetime. With this in mind, it needs to be the right offer for the seller and the best price with the most negligible risks and the highest level of confidentiality.
Valuations
Fresh Accounting provides valuations for business owners and businesses. These valuations can be for internal purposes or companies looking to sell or merge.
Fairly often, these businesses do not have close comparable companies and therefore need particular skills. It is indeed as much art as science.
Valuations may be for different purposes. However, a business owner generally wants to know what is worth selling or merging the business.
There are numerous ways to value a business, generally the 'discounted cash flow' method and more straightforward ways, such as comparable company analysis.
However, there is limited information about similar transactions for SMEs as for publicly listed companies.
Valuations have become an art rather than a science, and many assumptions are needed to arrive at a valuation. Fresh can review the best options with you and discuss in detail how the valuation has been built and what factors could affect the valuation.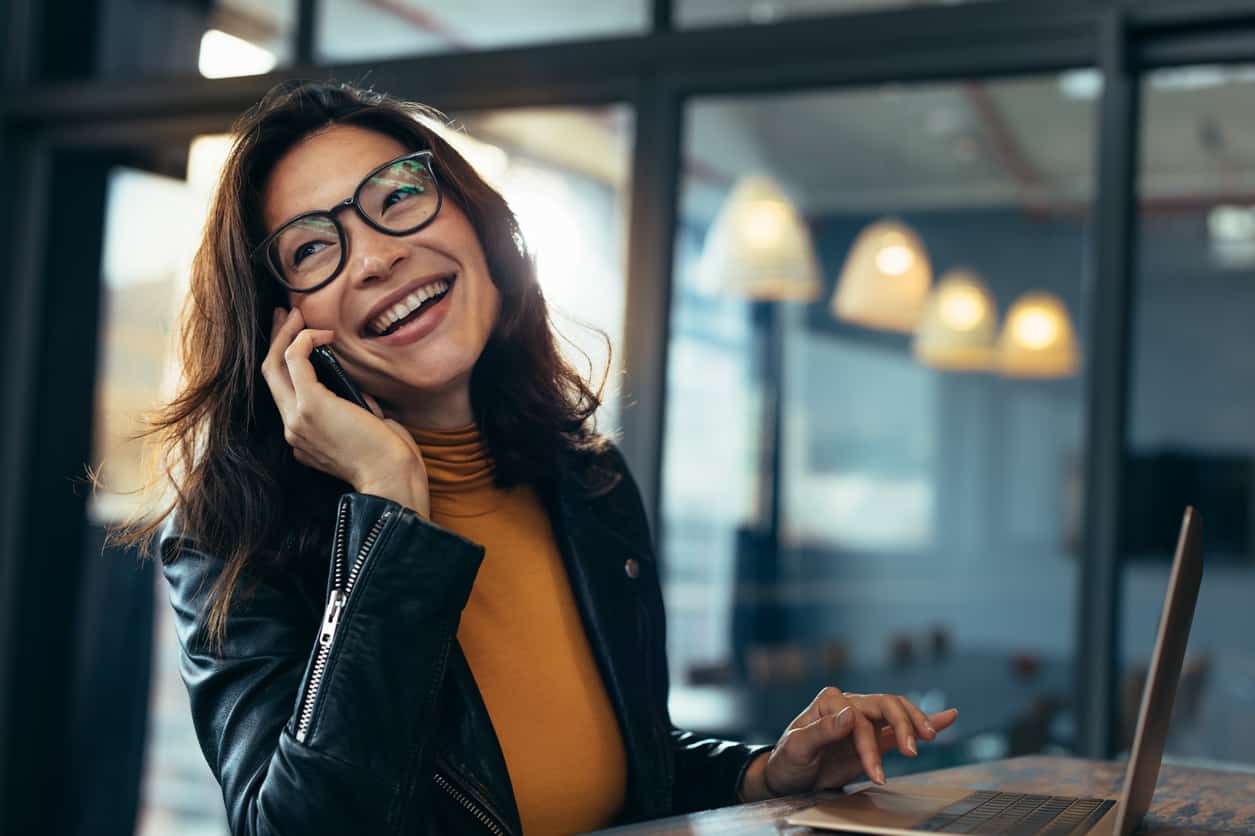 Management reporting
Growing a business is never an easy task. However, with the meaningful management reports that our experienced CFOs provide you, it will make your decision-making process more efficient and painless. It not only accelerates your business growth but also ensures that the company is future-proof.
>> More on Management Accounting & Financial Reporting
We also offer the following services
We will work with you to understand your business and put systems in place to provide a framework that will deliver meaningful information, allowing you to maximise business performance through informed decisions.
Business planning and review
Fresh can assist in compiling your business plan from inception to completion and spending time with you to understand your objectives before starting the business plan. If you have already drafted a plan, we can provide an overview service by reviewing the financial elements before you submit these to the bank or professional advisors.
We can also review and evaluate your internal business processes and systems, ensuring they work efficiently for the business. We can make recommendations where we think there are weaknesses and can assist with revenue growth and cost reduction strategies.
Budgeting, forecasting & cashflow
Fresh can assist in producing your budget for the forthcoming years and forecast your business's profitability. Identifying any risk in your forecast. We will work closely with you to ensure that all aspects of the company are covered within the forecasting, highlighting any future problems that may arise and opportunities for improvement.
Company formation, HR & legal services
Fresh Accounting partners with professional service providers to assist in forming a company in Hong Kong, Singapore, and across Asia, as well as ongoing compliance, including Company Secretarial services. We also have tailored solutions for HR, Payroll, as well the provision of fast and affordable legal services.
Audit & tax services
Fresh Accounting partners with audit firms in Hong Kong, Singapore, and across Asia to provide a full-service solution to our clients for audit and tax advice.
Drop us a line!
Our team are ready to chat and work with you to find the best solution to your business needs. Contact us today and find out how Fresh Accounting can transform your business.