Belu
Belu is a drinks business that began with a simple idea: that there is a better way to do business. That through business, we can do more than make money, we can help solve some of the world's problems too. As experts in the hospitality industry, we offer great tasting chilled and ambient, still and sparkling filtered water with a sustainable solution that reduces waste, lowers recycling costs, and saves valuable fridge space. Powered by a clear purpose, we give our profits to WaterAid to bring clean water, decent toilets and hygiene education to everyone, everywhere.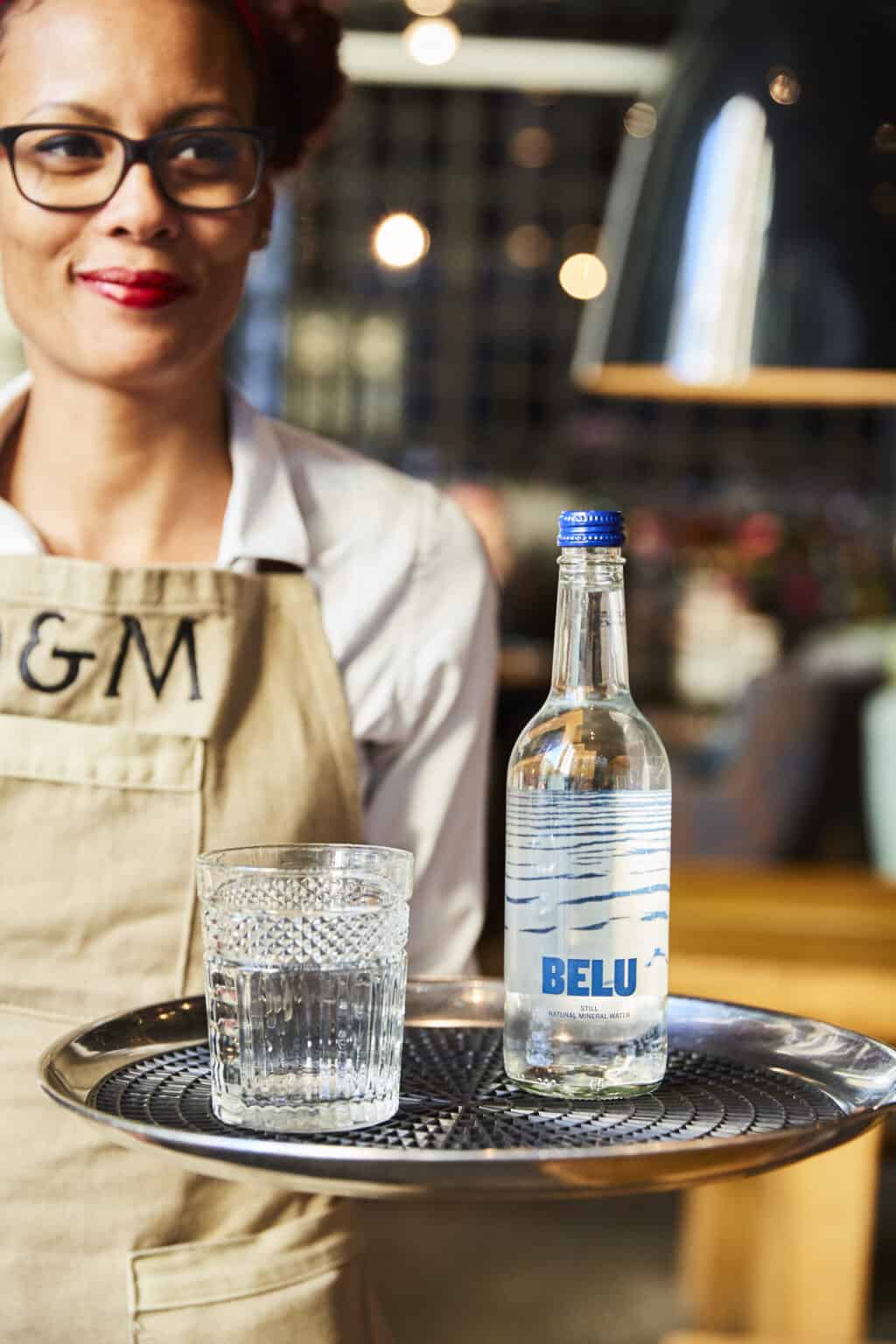 Problems and issues faced prior to implementing Xero

Having used Xero to run our UK business since 2017 when we launched in Hong Kong it was the only choice – it is intuitive, cloud based and easily integrates with our other software solutions.

Wish-list and selection process, why did Belu opt for a cloud based solution?

We wanted a like-minded firm to help us from afar. Without being able to travel to Hong Kong at the time to set up new business, we wanted to be able see what is happening in our Hong Kong business real-time

The solution and why Xero was selected

Xero was selected by the ease of use and being able to work with Fresh Accounting on the implementation was key in making the decision to use Xero for our Hong Kong business.

Highlights and accomplishments of working with Fresh Accounting and the results you have achieved using Xero

From my first call with Paul and the Fresh team, I knew Fresh accounting immediately understood our business needs. They seamlessly set up Xero to our specification, have supported us in getting the business registered (through their sister company Scriba) and have always been on hand to give advice or help find creative solutions to challenges we've faced. Whilst it's early days for Belu in Hong Kong, and despite the pandemic preventing us from travelling, it's great to have a partner on the ground we can rely on.

Charlotte Harrington
Drop us a line!
Our team are ready to chat and work with you to find the best solution to your business needs. Contact us today and find out how Fresh Accounting can transform your business.