dwp
Design Worldwide Partnership is an architecture and interior design consultancy with 350 people across 10 studios in Australia, across Asia and the Middle East.
In 2018 dwp embarked on a complete digital transformation of their business.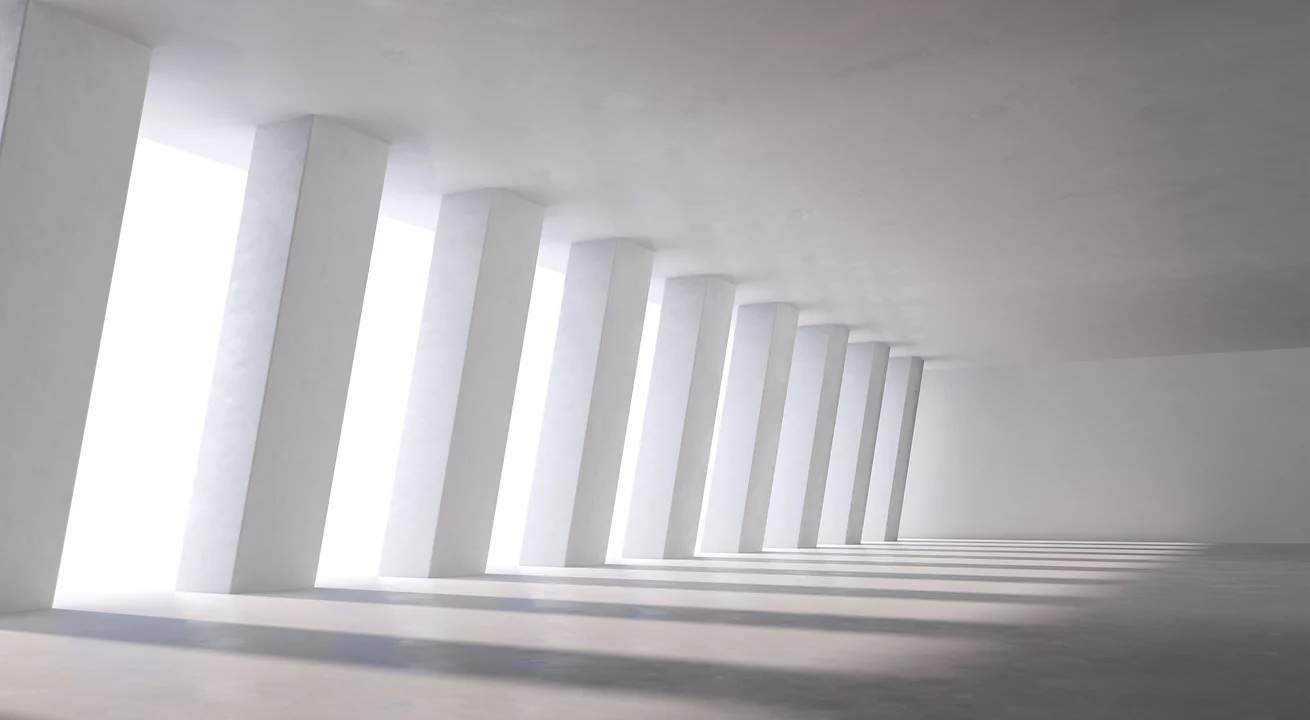 Problems and issues faced prior to implementing Xero

We had a complex industry standard server based ERP called Deltek. It was expensive, clunky  to use, customisation required specialised consultants and it did interoperate with other software such as CRM.  It was difficult to find finance or accounting staff who had experience with Deltek. Xero had a lower cost per user.

Wish-list and selection process, why did dwp opt for a cloud based solution?

We looked at other ERP and Accounting systems including Netsuite, Sage, as well as a semi cloud based system from Deltek. Key for dwp was API, interoperability but ultimately our Digital Transformation focus was 100% cloud and not a hybrid system.

The solution and why Xero, WorkflowMax, Spotlight Reporting and ApprovalMax were selected

Xero allows us to store all accounting documents online and upload bank transactions to do reconciliation easily.  Its integration with Receipt Bank gives the team a smooth process to claim expenses.

Highlights and accomplishments of working with Fresh Accounting and the results you have achieved using Xero

We were able to work with the team at Fresh Accounting moving from our complex existing ERP including merging two separate instances of Deltek to Xero with a fast paced migration and running both systems in parallel.

Fresh Accounting guided us through the transition, conducted training and also assisted with an integration to our Google Cloud platform and Hubspot CRM. They assisted us with change management of the process both in office and remotely and the launch of Xero / WorkflowMax in each office. Fresh Accounting were flexible and approachable, had their team on the ground and wearable to deliver over the New Year period within a fairly tight deadline.

Scott Whittaker, Group Creative Director
Drop us a line!
Our team are ready to chat and work with you to find the best solution to your business needs. Contact us today and find out how Fresh Accounting can transform your business.