Elliott Scott
Elliott Scott is a specialist HR recruitment firm. They focus exclusively on enabling careers within the HR profession and supporting organisations to hire the best HR talent.
Elliott Scott HR is an award-winning specialist in HR recruitment. The serve the global HR community through their offices located in Hong Kong, London, New York, Sao Paulo and Singapore and have placed HR leaders in over thirty countries.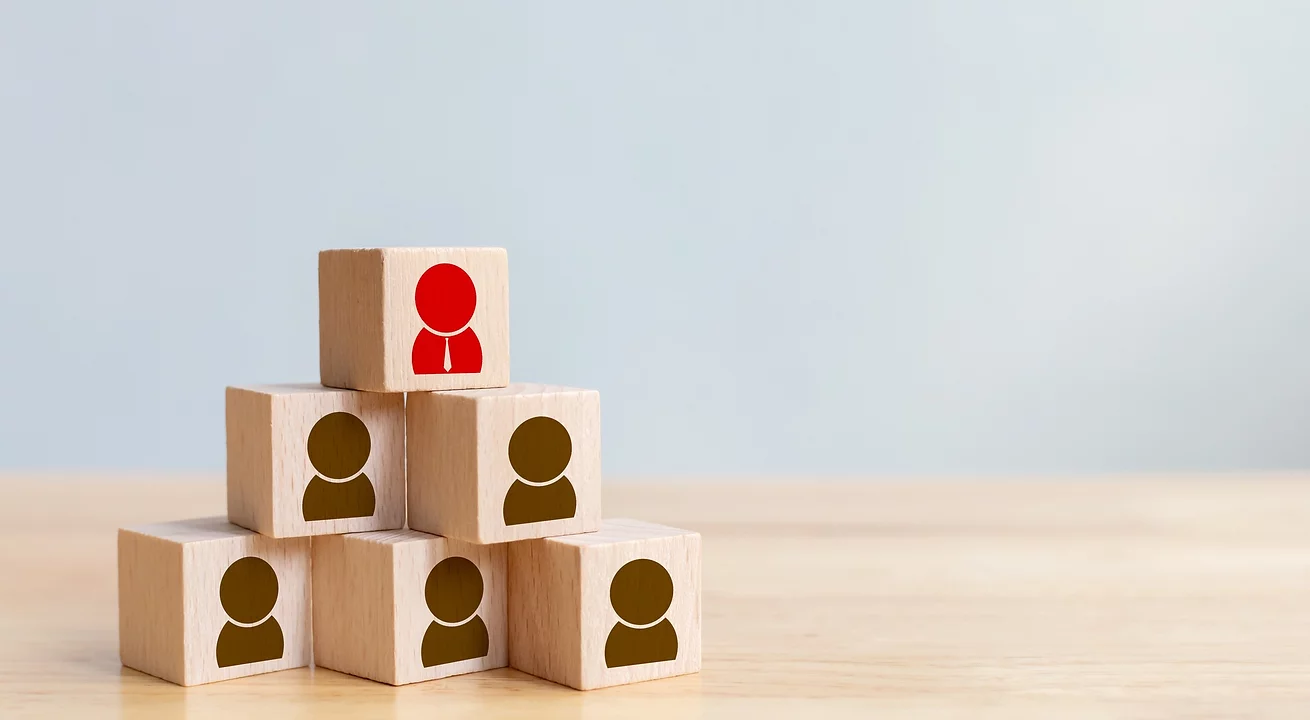 Problems and issues faced prior to implementing Xero

Elliott Scott were using another cloud system called Kashoo which was functionally very poor, and we saw lots of advantages with Xero – bank reconciliation, ease of use, reporting, interfaces etc.

Wish-list and selection process, why did Elliott Scott opt for a cloud based solution?

The decision was all about the ease of use and reporting, coupled with integration to our bank.

We were keen on a cloud based system as we needed our teams to access the systems easily from any location and had made the decision as a business to move away from a server infrastructure.

The solution and why Xero, Dext and Spotlight Reporting were selected

We knew Xero was a market leader, well priced, it was by far the most accessible and easy to use. Simple to transition. Skills and support were available across the globe.

Highlights and accomplishments of working with Fresh Accounting and the results you have achieved using Xero

The bank integration allows us to be far more up to date with both cashflow, debtors and management accounts.

We have an excellent debt collection process driven by reminders in Xero which is 100% up to date due to bank integration.

Cashflow reporting is key and we can get all our debtors and creditors quickly to build a cashflow picture, which means we are in total control of the current and projected position.

We can now publish management accounts within 7-10 days of the month end.

Fresh assisted in the transition to Xero and have help us achieve the above with their ongoing support. They are pro-active, highly skilled in Xero and available add-ons. They also build a consolidation process for us using other tools.

Anthony Richman, Group Finance Director
Drop us a line!
Our team are ready to chat and work with you to find the best solution to your business needs. Contact us today and find out how Fresh Accounting can transform your business.