INEX Innovate
INEX Innovate (INEX) is one of Asia's fastest growing medical technology developers and medical laboratory operators. Spun off from the National University of Singapore (NUS), INEX is Asia's first women's health technology group. Founded by maternal-fetal medicine specialists, INEX focuses on developing and commercializing molecular diagnostic technologies in the areas of fetal health and female oncology.
To date INEX has developed and licenced a broad commercial portfolio of validated tests in prenatal health, and women's cancers, and has registered more than 49 key patents, provides a multitude of women's focused lab testing services and has processed over half a million patient samples to date.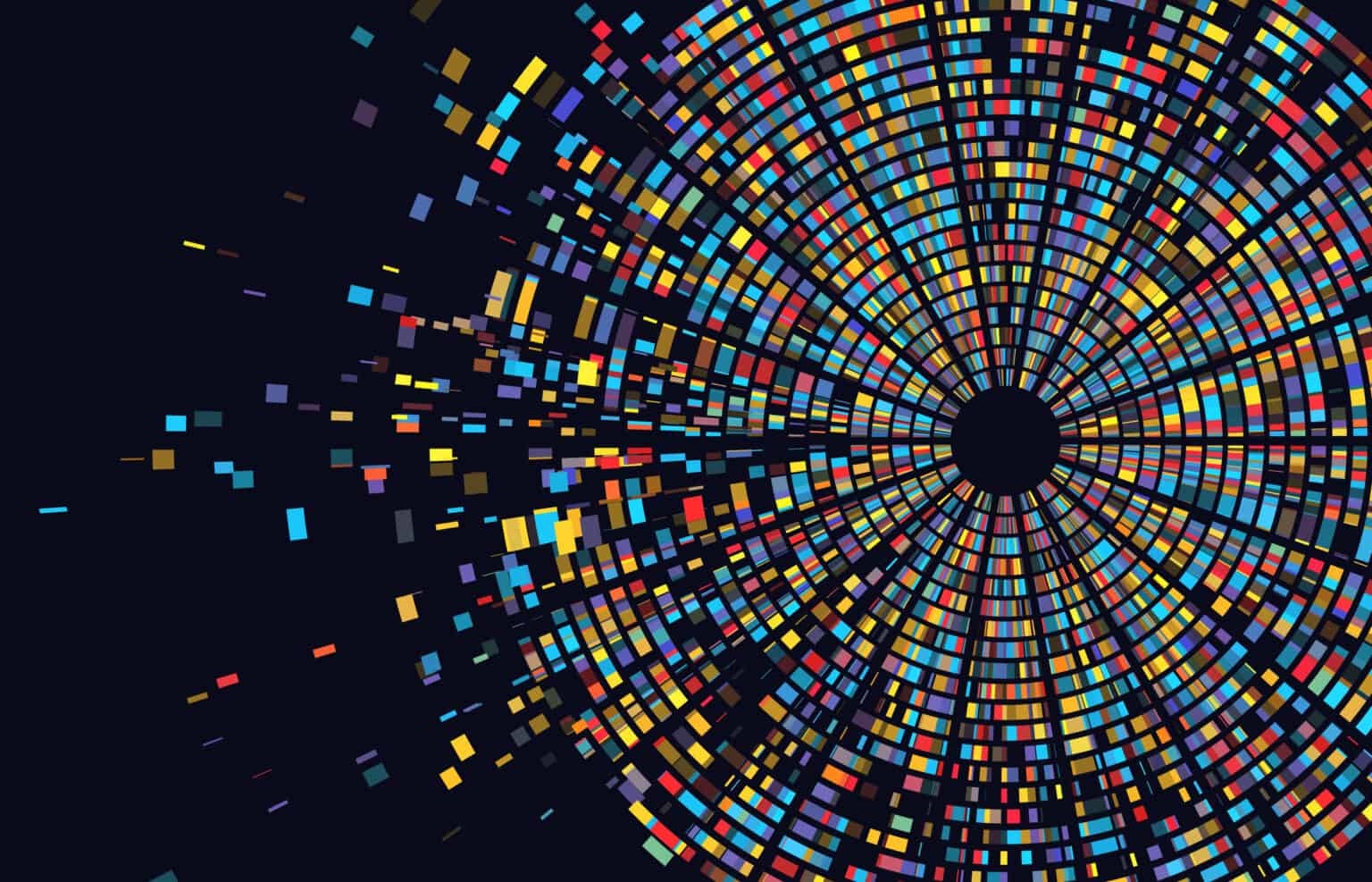 The problems and issues prior to implementing Xero, Dext & ApprovalMax

We wanted to implement a cloud-based accounting solution so that we are always prepared for growth, with clear streamlined insight into the company's finances. The Fresh Accounting team recommended Xero and with its bank integration to DBS and OCBC and other smart ecosystem solutions such as Dext for accounts payable and employee expenses to ApprovalMax enabling multi-level approval for procurement, Fresh was a practical solution for us by getting us ready for the opportunities that arise.

The reasons of choosing Fresh Accounting as the trusted partner

Fresh Accounting came highly recommended to us, by partners in Hong Kong. As one of the early Xero partners in Singapore, we were confident that Fresh could help us adopt a successful implementation of a cloud-based accounting strategy for us. Fresh also had the ability not just to implement a solution, they also had the ability to provide full service accounting, which ensured they would be part of our growth strategy.

The solution and why Xero, Dext and ApprovalMax were selected

As we only considered Xero, we also wanted to adopt the same approach to our accounts payable and procurement functions, which could integrate with Xero. We selected Dext, which enables all supplier bills to be scanned and directly imported to Xero, minimising data entry and simplifying our basic accounting requirements, as well enabling employees to upload expenses and create expense claims for approval with all receipts scanned and uploaded. ApprovalMax enables us to build robust financial controls across accounts payable.

Highlights and accomplishments of working with Fresh Accounting and the results you have achieved using Xero, Dext & ApprovalMax

Fresh Accounting assisted in the transition to Xero and helped at every stage of the project, enabling us to view accounting as a means of building and executing strategies. As a lean business, we have been able to avoid the painful administrative chores, with the help of digitalising our finance department. Fresh also provided accounting services in our early days, which enabled us to focus on business growth.

Kane Black, CEO
Drop us a line!
Our team are ready to chat and work with you to find the best solution to your business needs. Contact us today and find out how Fresh Accounting can transform your business.