Resolve
Resolve's mission is to empower future community leaders for an inclusive Hong Kong.
Resolve's vision is for an inclusive Hong Kong, where every voice has a say in its future. Resolve stands for rights, equality, solidarity, organisation, leadership, voice and empowerment.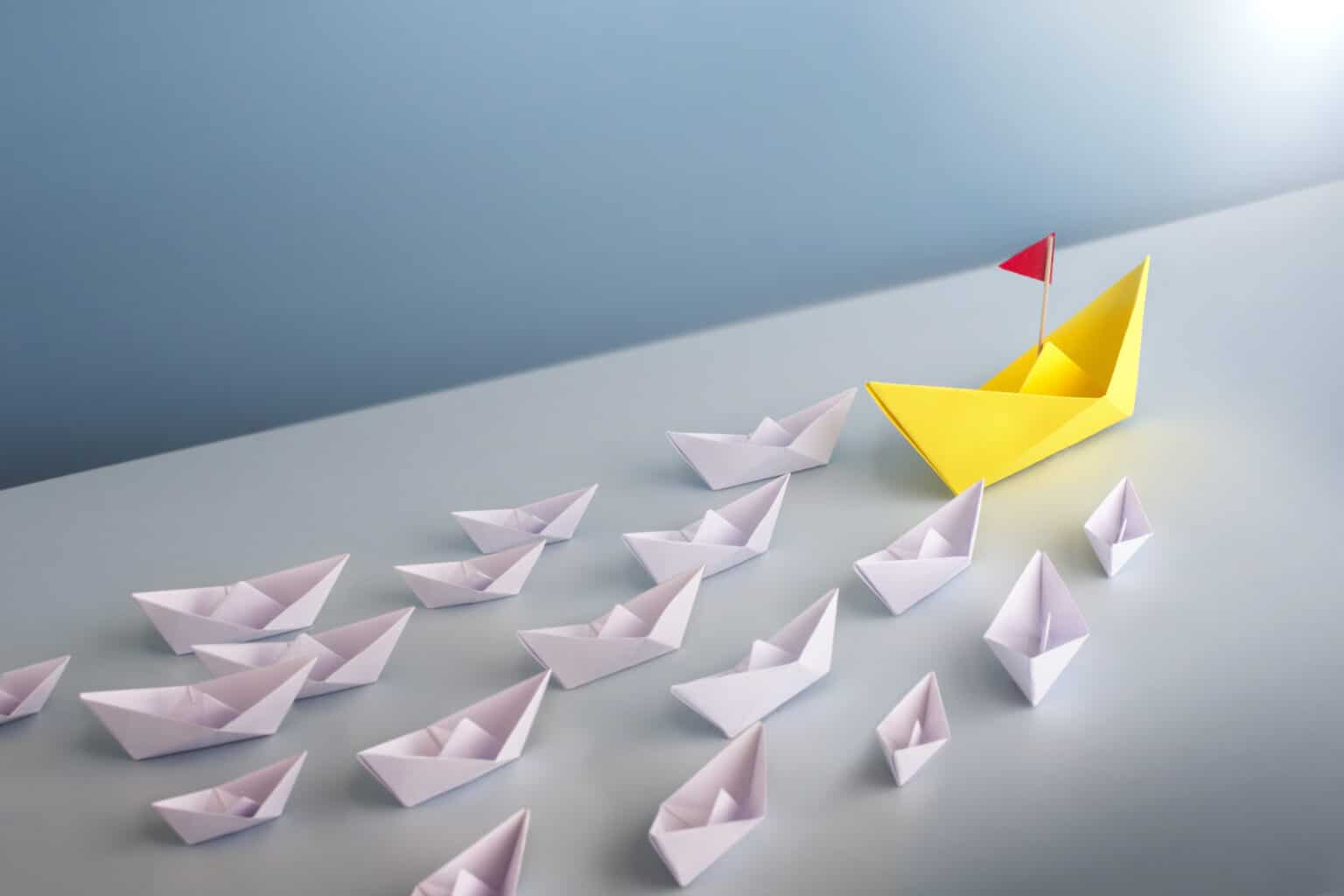 Problems and issues faced prior to implementing Xero

As a young NGO, we started by using excel to record donations and expenditures. But this is never a choice. We sought pro-bono accounting services and Fresh Accounting recommended this easy to use Xero!

Wish-list and selection process, why did Resolve opt for a cloud based solution?

As an NGO, we want to be flexible so that our team can access accounting information wherever they go. Cloud based accounting systems like Xero can provide the most flexible option.

The solution and why Xero was selected

Xero allows us to store all accounting documents online and upload bank transactions to do reconciliation easily.  Its integration with Receipt Bank gives the team a smooth process to claim expenses.

Highlights and accomplishments of working with Fresh Accounting and the results you have achieved using Xero

In addition to suggesting Resolve to use Xero, Fresh Accounting has provided excellent support to set up the chart of accounts, develop donation receipts template etc plus pro bono help to input some historical accounting data. Without Fresh Accounting, we cannot grow from a volunteer based to now, an organized NGO.

Raymond Siu, Finance & Administration Officer
Drop us a line!
Our team are ready to chat and work with you to find the best solution to your business needs. Contact us today and find out how Fresh Accounting can transform your business.