Stepworks
Stepworks is a Hong Kong and Singapore based cross-discipline branding agency founded in 1994.
They provide support in many industry sectors with their Wholehearted Brand Building methodology.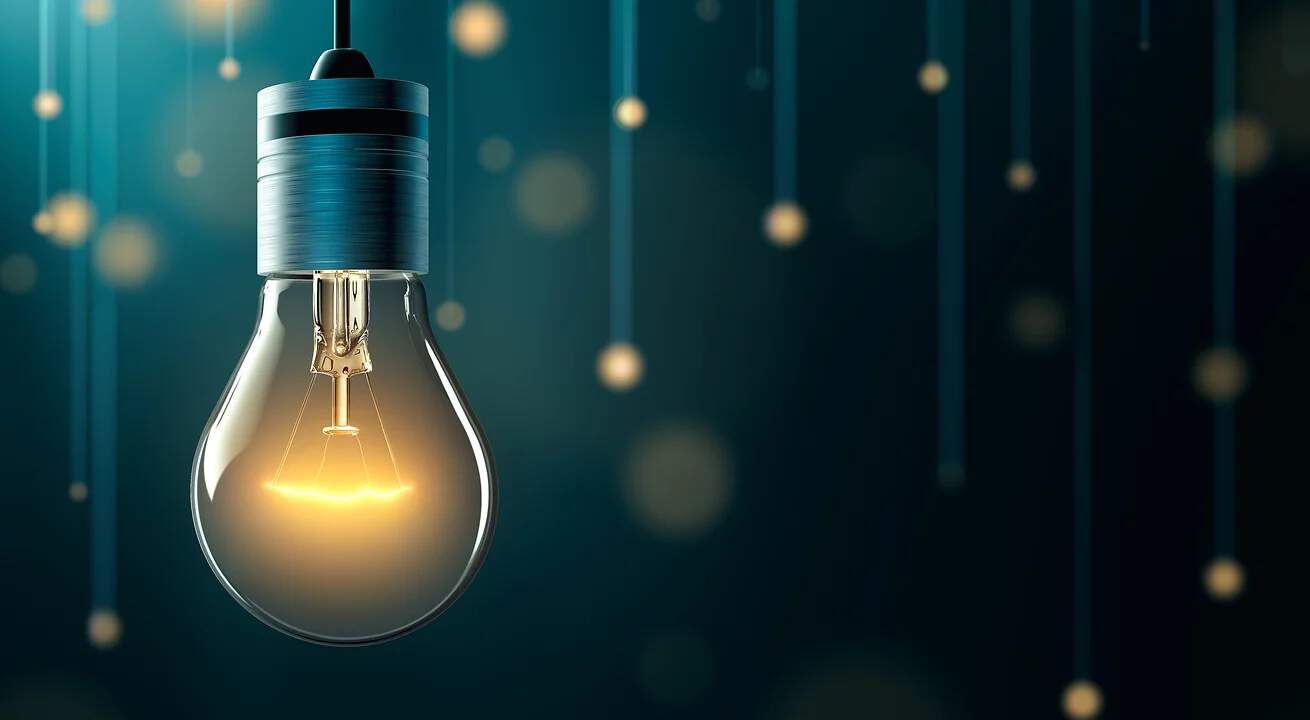 The problems and issues prior to implementing Xero.

Prior to implementing Xero we were using a desktop version of MYOB and were surrounded by piles of paper. Our preferred way of invoicing required a manual process and financial reporting was delayed.

The wish list and selection of software you considered and how important was the decision of opting a cloud-based solution

Changes in our finance team prompted us to consider alternative finance solutions, to see if we could improve the efficiency and effectiveness of the department. We were looking for an accounting system that could speed-up reporting and give us better insight into our financial performance.

The solution and why Xero, WorkflowMax and Expensify were selected

We opted for 3 integrated systems. Xero as our accounting ledger, WorkflowMax as our project management tool, which is where we now issue our invoices from, and Expensify for staff expenses. A cloud-based solution was important to us as it enables remote access and reduces paperwork. No more sellotape!

Highlights and accomplishments of working with Fresh Accounting and the results you have achieved using Xero

Through implementing Xero and working with Fresh Accounting we now have a dynamic finance team which meets the requirements of our business. Processes are smoother and we have better visibility on our performance. In addition, the headcount cost of the finance team has reduced.

Stephen Barry, Founder and Managing Director
Drop us a line!
Our team are ready to chat and work with you to find the best solution to your business needs. Contact us today and find out how Fresh Accounting can transform your business.