Team Building Asia
Team Building Asia offers team development and team events around the Asia Pacific Region with offices in Hong Kong, Mainland China and Singapore.
Their events range from 10 – 800 people and hold the exclusive license for the Catalyst Team Building Products.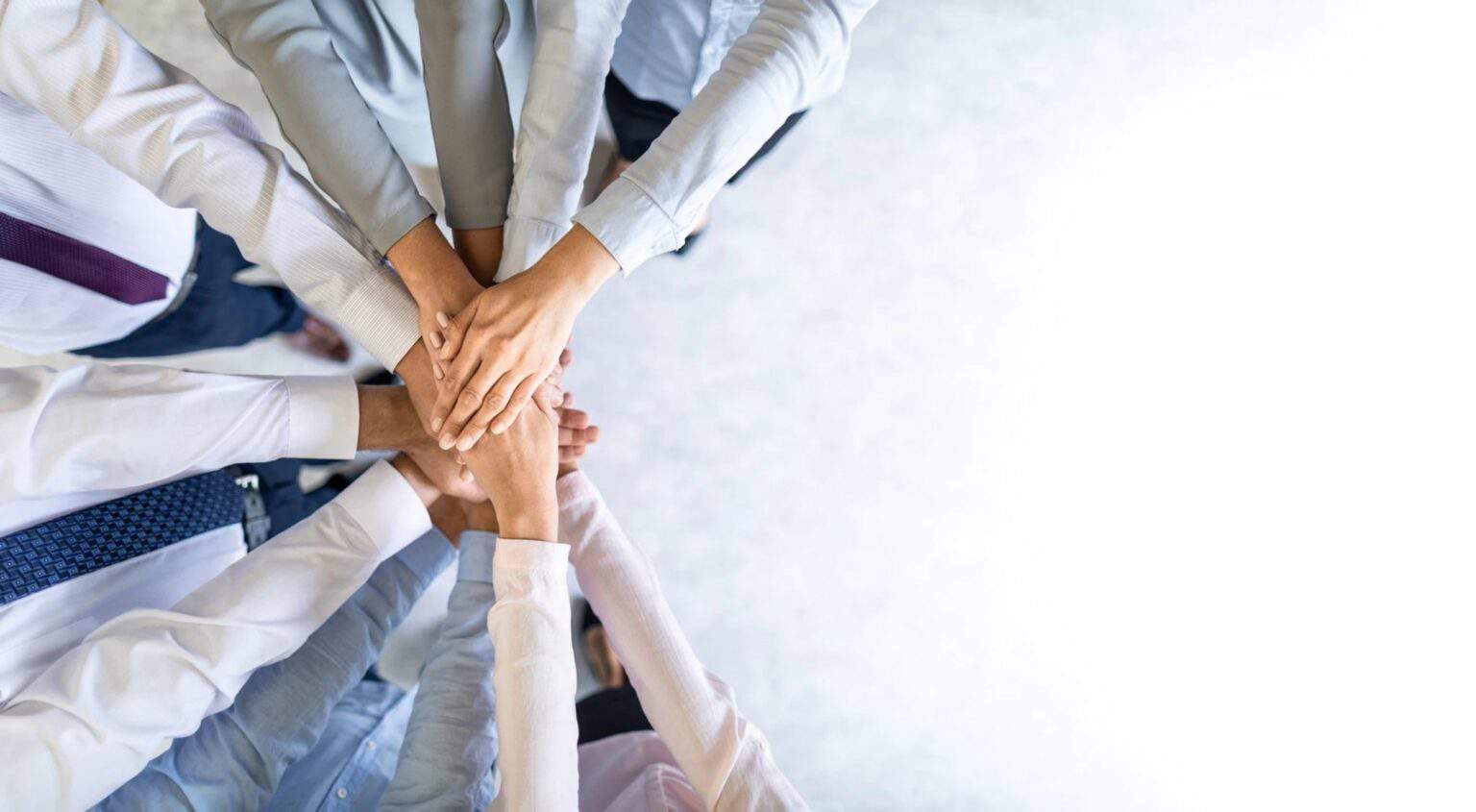 Problems and issues faced prior to implementing Xero

The decision to move over to a cloud based software was an easy one, at the time we were using MYOB which was a file based application and on a specific PC in our office. The main issue was there was one file and only one or two people at the most could access at one time, slowing our whole accounting process down in terms of issuing invoices and managing the accounts receivable. Visibility of our accounts was limited and frustrating.

Wish-list and selection process, why did TBAISA opt for a cloud based solution?

The main solution Xero provided was to give us unlimited access to the software and multiple users can access the system at one time, also being able to manage three business through one login was very attractive. Moving to the cloud was also an importance decision.

The solution and why Xero, Expensify and Spotlight Reporting were selected

Xero was selected by the ease of use and being able to work with Fresh Accounting on the implementation was key in making the decision to make the change.

Highlights and accomplishments of working with Fresh Accounting and the results you have achieved using Xero

From when we first meet Paul, Nick and the team the communication channels have been very open and also available to answer questions and make suggestions to make our operations more efficient. We are now so confident we have taken the accounting inhouse. Xero has made it easier for us to invoice our customers and HSBC bank feeds also provided us with real-time information. The various linked applications like Expensify with multiple currency expense claim management and approval, along with Spotlight Reporting for our consolidated reporting were also a huge benefit, providing us with greater insight and analytics to our business.

Stuart Harris, Co-Founder & Managing Director
Drop us a line!
Our team are ready to chat and work with you to find the best solution to your business needs. Contact us today and find out how Fresh Accounting can transform your business.