What our clients say about us
We work with a unique and dynamic group of clients with global footprints. Hear why they love working with the team.
We've been working with Fresh Accounting for almost 6 years now, Paul and Nick introduced me Xero which almost like a salvation to me after spending months to learn traditional accounting software myself. As a SME owner and creative individual, numbers are not my strength and I am glad that Fresh Accounting been a great help to me throughout these years. Their team are proactive and constantly updating their knowledge to provide us the best services, they helped me to understand the financial position of my company and provided the most professional advises as needed. Trust me, put your strength to where you're good at and let Fresh take care of the rest for you!
Christine Shum, Director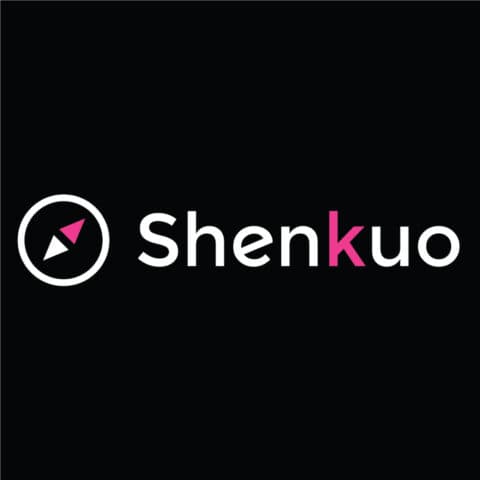 The way we started to work together is very simple.
Fresh Accounting was identified as a local partner in Hong Kong for Xero solution and that was the solution we were using for our accounting. Five years later, we are still working together and this is how I would summarise the relationship:
• Great service. Bespoke. We basically outsourced the complete management of our finance & admin activities to Fresh Accounting.
• Great people. Experts in their fields. Always a great attitude.
• They stood by us we went through difficult times and I personally feel very grateful about it.
I have recommended their services to my clients and will continue to do so as I trust they can make a difference.
Thomas Pernin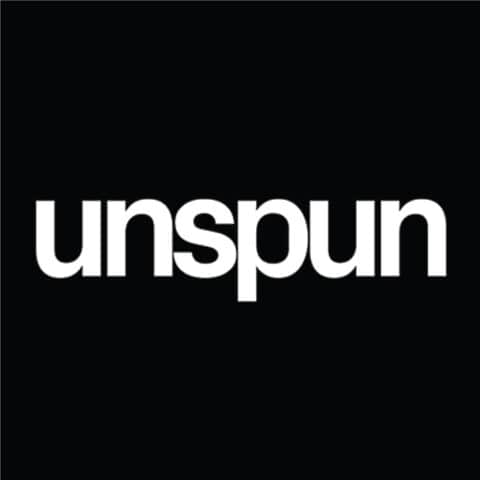 As a rapidly growing start-up, we are constantly under-resourced. I have been the company's CEO, CFO, controller, book-keeper, account manager, before we work with Paul and the Fresh Accounting team.
You know immediately that they really care about us, instead of feeding us a fixed menu. With their help, we have been able to grow our international business and navigate the covid uncertainties.
Walden Lam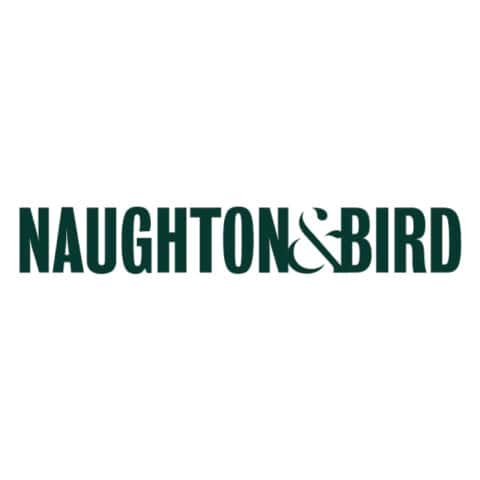 As a start-up with no prior Hong Kong business operations knowledge, finding Fresh has been quite literally a 'breath of fresh air'. Pun intended. We knew we wanted to be on Xero and found Paul, Nick and the team through the Xero partner page. A personal reply from our initial enquiry and this level of service has only exceeded our expectations. From training our team on Xero to helping us navigate Hong Kong's expected auditing and year-end procedure, we wouldn't have been able to have done it without Nick. Looking forward to many years ahead of a successful partnership.
Matt Naughton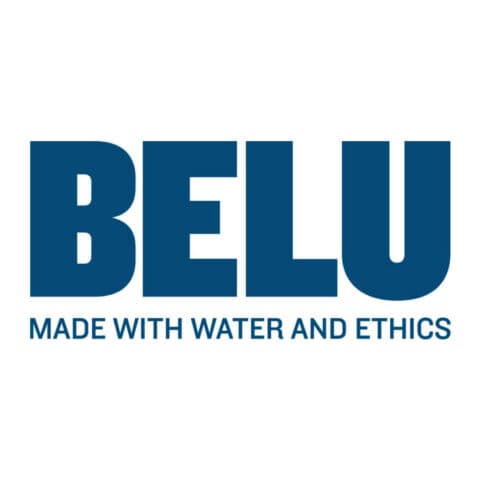 Establishing a new subsidiary in Hong Kong, remotely from UK during the pandemic was an interesting challenge. Paul, Nick and the team at Fresh Accounting from the outset understood our purpose, "to change the way the world sees water" and helped us navigate through the process. Nothing was ever too much trouble, the set up of Xero was seamless and they made introductions to other business' where we needed. I'm hugely thankful for their ongoing support and for advocating Belu to anyone they meet!
Charlotte Harrington
During the COVID crisis, we made the decision to move much of our in-house bookkeeping and accounting out to an external firm. Having had previous discussions with Paul and always being impressed with his approach, Fresh Accounting was the natural choice for us.
Such major changes always take time to implement, but within just a few months, we are in a position where we have reliable and timely reports at our fingertips whenever we need them. As a tourism business that has been in a suppressed state through the COVID crisis, we are confident that as we rebuild and scale up again, that Fresh wil be able to handle that. This will really enable us to grow more sustainably with the confidence that the accounting side of our business is being well managed.
I would not hesitate in recommending Paul, Nick and the team at Fresh.
Adam Platt-Hepworth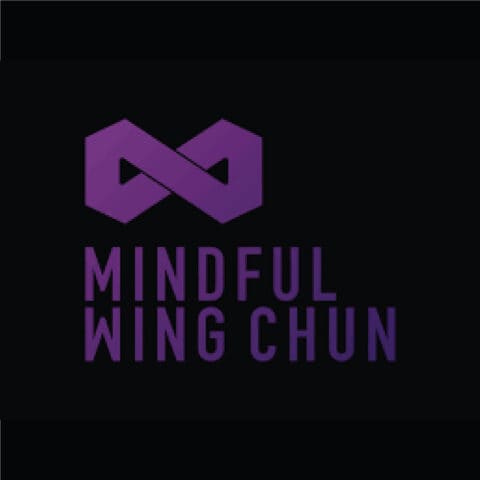 Paul and the FRESH team have been extremely helpful, prompt and supportive since joining the team.
They have helped tidy our operations so we can easily gain insights into our finances to make more informed decisions.
MWC would recommend FRESH Accounting without a doubt.
Tom Allison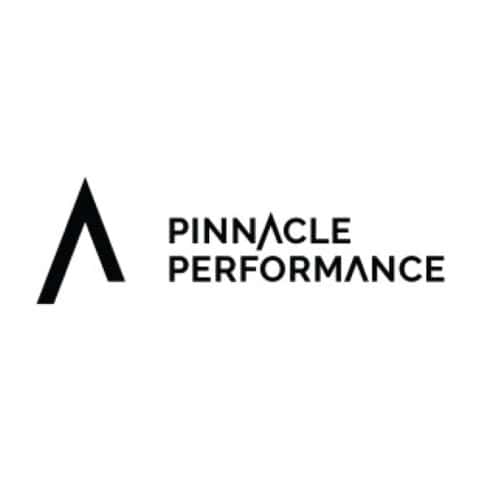 As a small company we needed a mirrored service when it came to personal touch, and a team that understood clearly our setup and needs as an operation, both in front of house and behind the scenes. The service at Fresh has provided us with that, as well as giving us clear and concise training, excellent communication and professional attention, which is why we have continued our relationship with them over 5 years and hopefully for another 5 and beyond.
Matt Jacob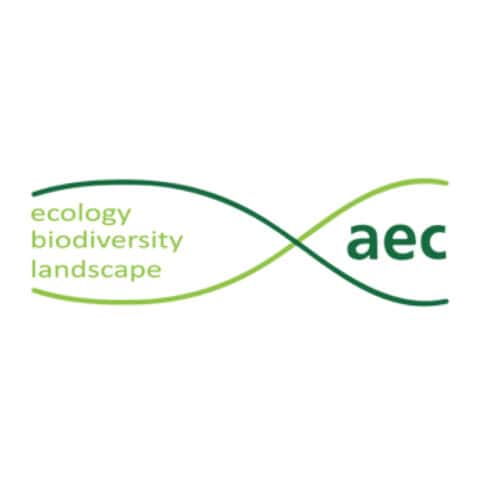 Following a change in management structure at aec, combined with overhauling our IT systems to allow remote working easier for our staff, it made sense for us to also review our timekeeping and accounting software. Fresh Accounting were recommended to us through our IT support and we have not looked back. By recommending and implementing Xero and WorkflowMax, Fresh have really helped make a difference to our day-to-day working practices. They very quickly understood our needs (and our own limitations!) and have guided us into these new systems with professionalism and more importantly, patience. Paul, Nick and the Fresh team are terrific to work with and we look forward to continuing our accounting journey with them!
David Stanton
We engaged Fresh Accounting to assist with the preparation of our management accounts, full balance sheet reconciliations and audit assistance across multiple companies and geographies from the US to Hong Kong.
With the teams expert and helpful assistance, we successfully and easily converted to Xero, and together with Spotlight Reporting we now receive timely and quality consolidated reporting.
The team is professional and diligent.
Anthony Richman, Finance Director
Fresh Accounting is engaging and professional.
We were keen to gain visibility into our business and have access to real time accounting information in order to better manage our businesses.
Fresh implemented Xero and trained our staff and provide us with ongoing support.
Paul's approach and attitude is professional and has demonstrated a deep understanding of our business, requirements and needs.
Jennifer Carver, CIO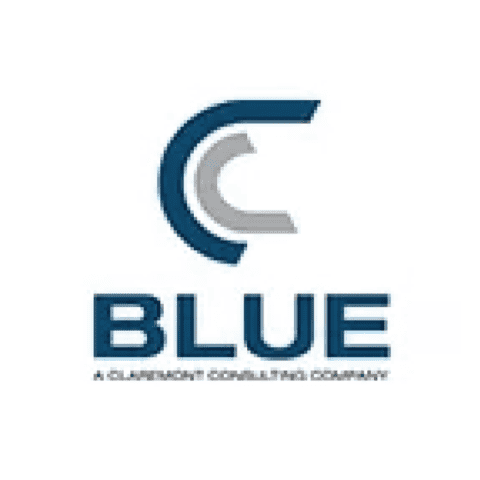 I was fortunate enough to be introduced to Paul and Fresh Accounting mid 2014.
After experiencing on-going frustrations and time delays with local Hong Kong accounting firms during the previous 4 years, Paul has been a breath of fresh air.
He quickly got to grips with our business and provided us with a completed set of accounts in no time at all. He has also set us up with the Xero accounting system, trained our staff in its use and this has reaped enormous benefits in a short space of time, Claremont.
Not only is Paul a consummate professional but he is also a great guy to do business with and I have no hesitation in recommending him.
John Cavalli, Managing Director, Claremont Consulting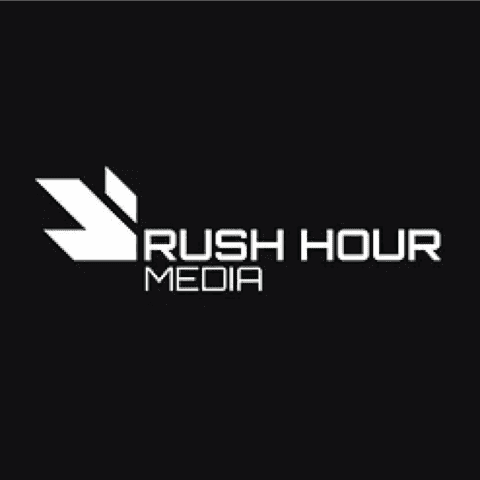 Hiring Paul was one of the best decisions I have made as the director of Rush Hour Media.
He has done an amazing job helping us to move our management account onto Xero, and has given us a much clearer view of our cash flow and accounts.
We have already referred Paul to a few friends and clients, and we would be happy to do so again.
Jerome Tam, Director & Co-Founder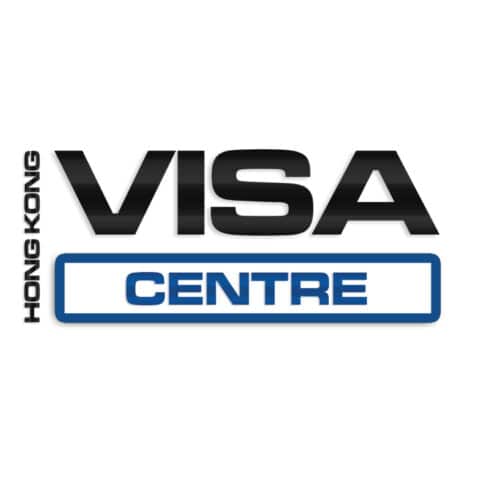 I was fortunate enough to be introduced to Paul and Fresh Accounting mid 2014.
After experiencing on-going frustrations and time delays with local Hong Kong accounting firms during the previous 4 years, Paul has been a breath of fresh air.
He quickly got to grips with our business and provided us with a completed set of accounts in no time at all. He has also set us up with the Xero accounting system, trained our staff in its use and this has reaped enormous benefits in a short space of time, Claremont.
Not only is Paul a consummate professional but he is also a great guy to do business with and I have no hesitation in recommending him.
Stephen Barnes, Co-Founder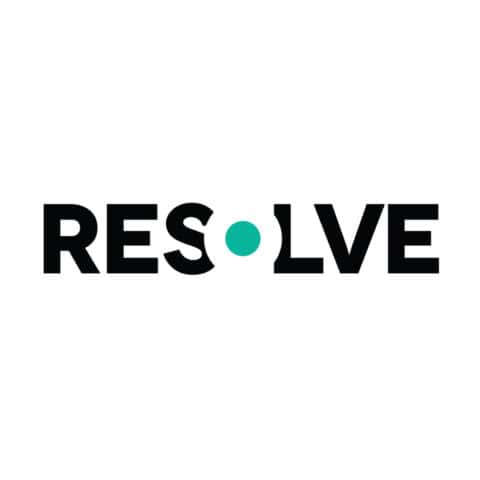 In an NGO setting, having effective and transparent financial systems and regular reporting is so crucial to in-still donor trust and confidence. We were so grateful to have Fresh Accounting's pro bono assistance and capacity-building to our organization at the earliest stage possible in our growth. This has allowed us to put into place healthy and professional accounting systems from the beginning, which is so important for us to further our mission, reach and impact.
Fresh is more than that though. I really value the people behind the team. They have been ambassadors and champions of our community empowerment work and have been lovely to work with. There is an approachability and friendliness that I really appreciate. I always say they do the impossible – they make numbers fun!
Victoria Wisniewski Otero
We have been working with Fresh Accounting for over 2 years now and have had an excellent experience working with the Fresh team.
We are based in Myanmar and consolidate up to our parent company which is looked after by Fresh Accounting.
Fresh have always been flexible to our requirements, quick to respond and very easy and accommodating to work with.
I would recommend Fresh to any other companies who need a reliable remote accountancy firm to work with.
Sarah Easton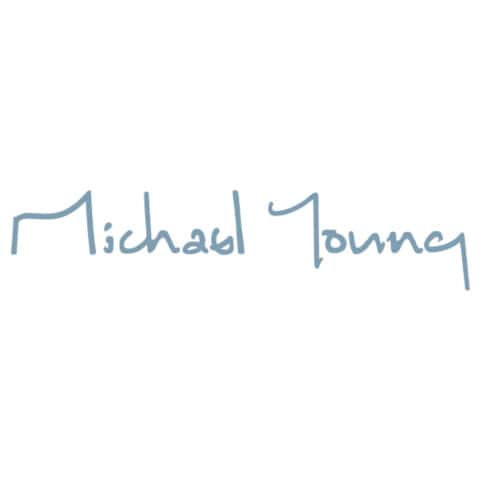 Since arriving in Hong Kong I had used traditional paper accounting services. I did not know there was much that could be improved frankly.
Working with Fresh has demystified accounting so I can be 100% in tune with my clients and staff needs on a daily basis.
With that sinology has come such a massive reduction in the day to day stress of running an SME so I can decide how to invest and observe potential growth.
Michael Young, Founder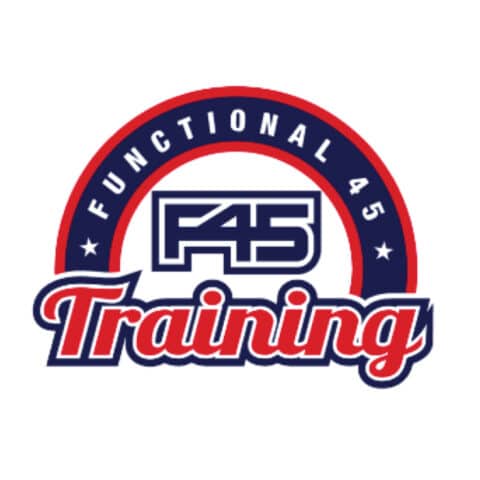 As a new start-up in Hong Kong we were very fortunate to find Fresh Accounting under the leadership of Paul Gardner.
Fresh Accounting have guided us over the past 18 months, ensuring we are aware of our exact financial position at all times.
With financial statements readily available, we have been able to control expenses and make decisions on what areas to target to increase income.
The entire team at Fresh Accounting is extremely approachable and I foresee our partnership continuing long into the future.
Clive Mullan, Investor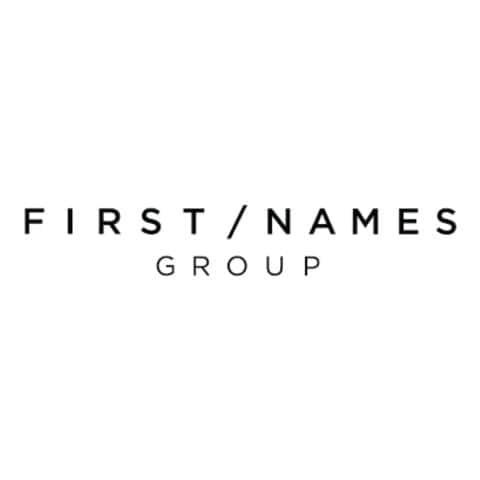 We've very much enjoyed working with Paul, Ash, Nick and the team at Fresh Accounting.
Their approach to business is pro-active, innovative and personable, and our business and clients have benefitted from the tailor-made solutions they've delivered for us.
James Russell
We moved our company's books from Excel to the Xero cloud in 2017 with the help of Paul and his team here in Hong Kong, and this has added great value to our company.
The work of Fresh has allowed us to view accounting as a means of building and executing strategies, rather than the painful administrative chore it used to be.
They've helped us get firm control over our financial position and strategy, allowing us to build value short and long term.
The Fresh team are always available for support, and are always ready to try out new ideas and ventures. We warmly recommend the Fresh team.
Björn Wahlström, Director of Operations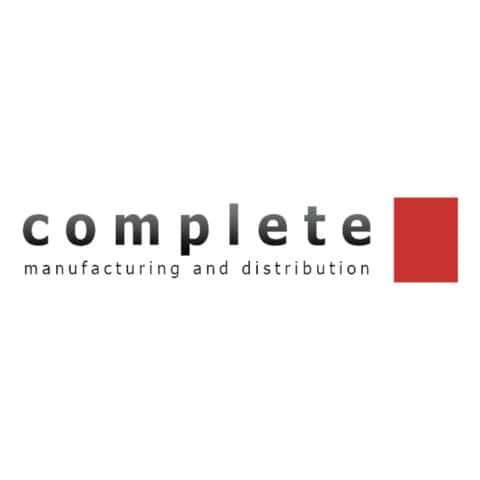 Fresh Accounting has helped us get the information we need in a timely manner – so we can do the important analysis of our financials – to accelerate our business.
We recommend Fresh Accounting.
Paul Stepanek, President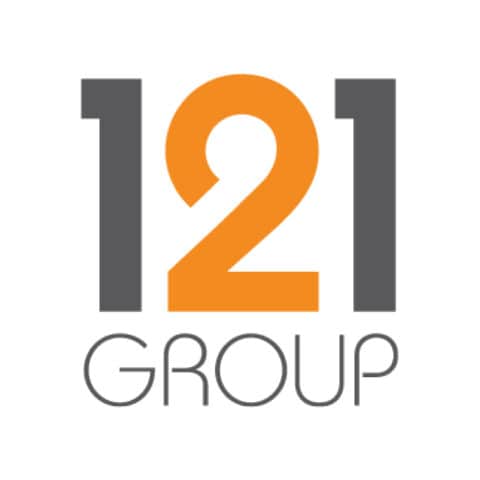 We appointed Fresh to help us understand our business better.
We were growing quite quickly and realised we needed support in developing our finance team and their workflow. By not being accountants ourselves we had no experience in managing accountants or measuring productivity and results. Fresh took on this role and act as our CFO and FD to ensure our in-house team are on track and working to a good standard. They also interviewed and helped us recruit someone in house. Aside from the CFO function, Fresh offer hands-on support when required to keep our books pristine. They don't just manage, they lead by example and get stuck in.
The team have been diligent and professional from the start. Having an outside view allows me to get balanced updates on the finance function of the business with complete visibility along the way.
The team are all very likeable and trustworthy. They've taken a big weight off my workload and mind so I can focus on the bits I understand better
Toby Duckworth
I have been so happy to have the Fresh Team on our side as it relates to getting our finances in order. They have been lifesavers in getting us transitioned to Xero and this change has allowed us the flexibility to analyze our financial position and invoicing without being tied to a certain computer which was our challenge in the past. As a small business it is so important to be able to focus on what we do best and have support in other areas, such as our financials, and I couldn't ask for a better team when it comes to Fresh.
I would absolutely recommend them to anyone that is looking to have someone who is looking for someone to help on the finance side who can help feel like a part of the team even if they are not employed directly with the company. I feel so secure in their hands, which allows me to focus on other parts of my business knowing that our finances are in great hands with professionals who know best.
Maura Thompson, Founder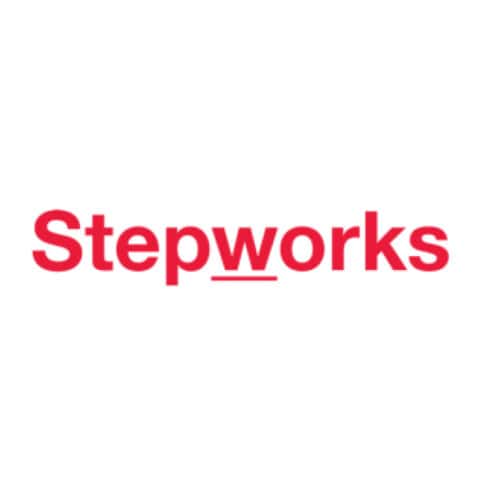 The Fresh team have been fantastic to work with – reliable, responsible and responsive. Initially I was a little apprehensive outsourcing a substantial portion of our accounting function, but it's been a couple of years now and we're really pleased with the collaboration.
Stephen Barry
Team Building Asia has been working with Fresh Accounting for 3 years, first on the implementation of Xero for our accounts in Hong Kong and Singapore and more recently Fresh Accounting has taken over the overall management of the Team Building Asia accounts including the integration of our China business.
Working with Fresh has given us clear visibility of our accounts and a clearer direction managing three entities. The team are always super responsive and have very clear information.
Stuart Harris
After engaging Fresh Accounting to assist with the implementation of 16 Xero entities across 11 countries, the team showed incredible dedication to ensure the whole project was a success.
Paul and The fresh team are very knowledgeable and approachable, they were always available during the implementation and the project was systems were up and running within a couple of weeks.
Even after the project has been completed the Fresh accounting team are always available to lend a hand or provide advice.
Justin Hallam, Group Financial Controller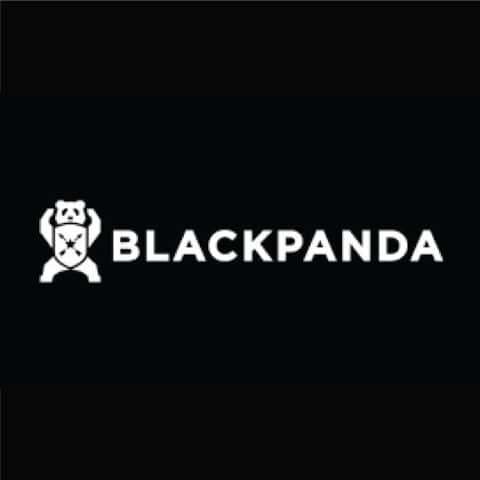 The expectation of comprehensive abstraction of the day-to-day finance and bookkeeping functions is pleasantly exceeded by a generous margin when it comes to Fresh. Not just this, but the diligent implementation of Xero and Spotlight Reporting makes the analysis and review management reports far less of a chore than it used to be. In a world of spotty service delivery among BPO operators, Fresh quite literally lives up to its name.
Lester Lim, CFO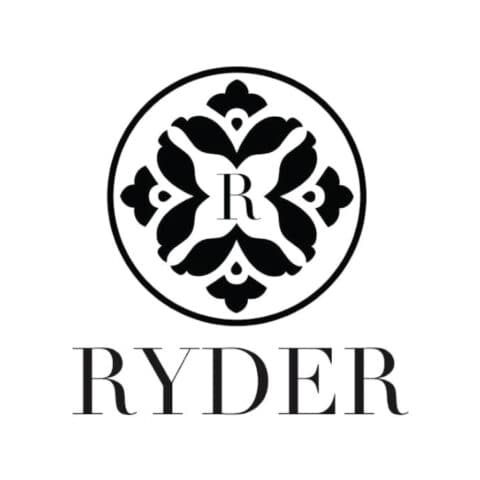 After a rather large and very costly mistake made by our previous in-house accountant, I was looking for professional help. I was referred to Paul by a trusted friend and so grateful for the introduction. We asked Fresh to handle all of our accounting functions. I was a little nervous about not having someone in daily, however they've proven to me that with their expertise they can manage the process easily.
When we started our partnership, we received some super valuable insight from Fresh team who helped to clean up some errors in our processes and advise us on what kind of support we needed. We're saving money by not having an in-house accountant and I feel so much more supported knowing that I have professionals who I can trust. Our audit this year went more smoothly than it ever has before. Thank goodness we found Paul and Fresh, I can't thank them enough
Sally Ryder, Founder
Self Storage Association Asia was engaging in a systems-wide process of reform and visibility into the accounts and finances was crucial. Fresh Accounting was key in moving us onto Xero and into the cloud so more staff members and senior management could see the numbers important to them.
Not only did we get the accounts off multiple systems and consolidated on Xero; we entrusted much of our accounting to Fresh. The team at Fresh have been great in taking care of our payments, MPF, month-end and many other functions. At the same time, they have been super-patient to train our people to become Xero experts where needed. This allows staff to focus on their core work while still having access to the metrics to let them know how they are performing and identify trouble spots before they arise
Andrew Work, Executive Director