Claremont Consulting
Claremont Consulting is a leading recruitment consultancy specialising, in technical appointments across global industries.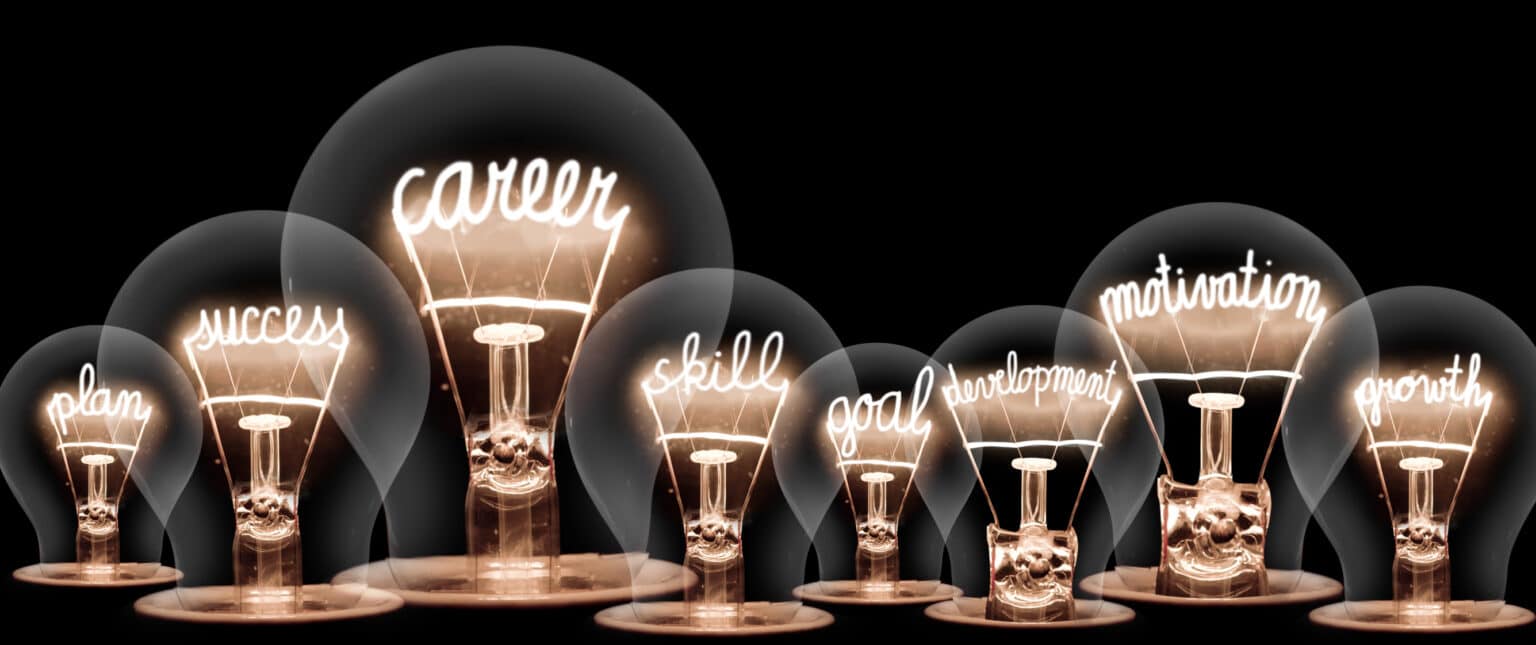 Problems and issues faced prior to implementing Xero

Fresh accounting helped us at Claremont to establish better visibility of our accounts across our global offices. Our Hong Kong division had a complex accounting system which was a headache to manage from our UK head office, with very little control over our finances. Fresh accounting came in and changed that all for us. Paul and the Fresh team implemented a cloud software solution that changed the way we managed our books and financial processes. Xero accounting is so easy to implement and manage we wish Paul was here at the very start when we opened the division.

Wish-list and selection process, why did Claremont opt for a cloud based solution?

It was very clear from our early meeting with Paul that we had some real serious issues with our accounting in Hong Kong. Having initially asked Paul to review our accounts on a consultancy fee; he found that there were so many holes in the way our system worked, ultimately, we had no control. All this was detrimental to our whole business and something we needed fixing ASAP.

The cloud offering seemed the most practical and sensible solution and enabled the Hong Kong business to get back on track very quickly and efficiently. Once Paul had implemented Xero, it opened our accounts department up completely. We had total control from any location from any computer, where our directors and FD could make better decisions with the reports, they were able to pull back in the UK.

The solution and why Xero was selected

We had a strong relationship with Paul from the offset. He was always transparent and honest with the way he dealt with us as a customer, he fully understood our accounting issues and did everything he could to find us a tangible and a solid solution to solve our problems. We were also one of the first customers that Paul had, so we knew that he didn't want to get it wrong. If anything, being his showcase brand put us in a good position! We had a dire accounting system that he literally swept up with Xero and completely transformed it into a cloud-based solution that made all our accounting lives a lot easier! We are still using it today. Thanks Paul!

Highlights and accomplishments of working with Fresh Accounting and the results you have achieved using Xero

The work of Fresh has allowed us to view accounting as a means of building and executing strategies, rather than the painful administrative chore it used to be.

They have helped us get firm control over our financial position and strategy allowing us to build value short and long term.

John Cavalli, Managing Director
Drop us a line!
Our team are ready to chat and work with you to find the best solution to your business needs. Contact us today and find out how Fresh Accounting can transform your business.